Some of my strongest memories are from nearly 40 years skiing Happened by the most suspicious elevator in sport. I can still remember my first day ever, four decades ago, due to falling off the T-bar deck elevator. I can imagine my teen best friend as we huddled together on a slow and cold double chair planning our future as professional skaters. And I'll always remember riding a T-bar with a toddler, partly because of the back pain.
But the worrying trend of replacing these ski hill pests has some collateral damage: losing all that rite of passage to the next generation. And all of that core character, has instead been replaced by a high-speed quadruple playing music, a hot bubble chair, and a covered magic carpet, respectively, in one particular case.
The latest stinging victim is the summit dish, which has been used to lure audacity to its best skate Lake Louise Ski Resort. The only access was to the summit of Mount Whitehorn and its long alleys, trawlers and backcountry which could be reached by elevator. In the fall, the resort replaced him with the head of the summit. Most of the people were kindled.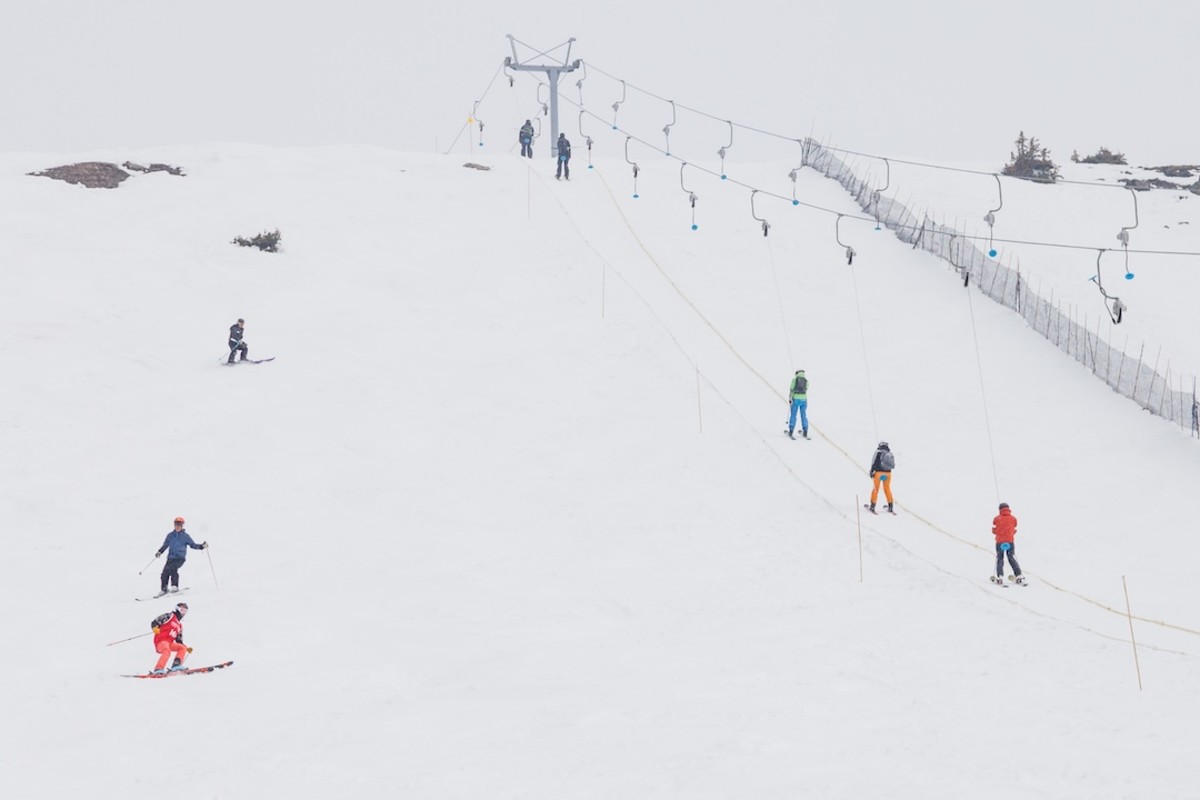 See, I didn't ride the top dish so far as I survived. Raising the roof in the shape of a J-bar or a Poma was a solo affair. The lines were often long and the ride was always lonely and rough. It will launch you from the gate and then shake you back and forth on a winding, icy path. This was Headwall's warm-up, nearly 40 degrees with a lifeline in snow on either side. Survival usually sends out a gusty northerly wind. Even getting off was cumbersome: Leave the plate too early and it will spin around the cable, stop the cold elevator, or worse, unplug from the plate. Either brought on the wrath of the elevator and other passengers. I will never make this mistake again.
This winter, Louise expanded her boundaries northward to include the West Bowl, 420 acres of open Alps and steep tree chutes only accessible from the summit. At the age of 40, the topping has become a mechanical nightmare.
"We needed an elevator to manage access to West Bowl and the plate wasn't reliable enough to do the job," says Dan Markham, Marketing Director at Lake Louise.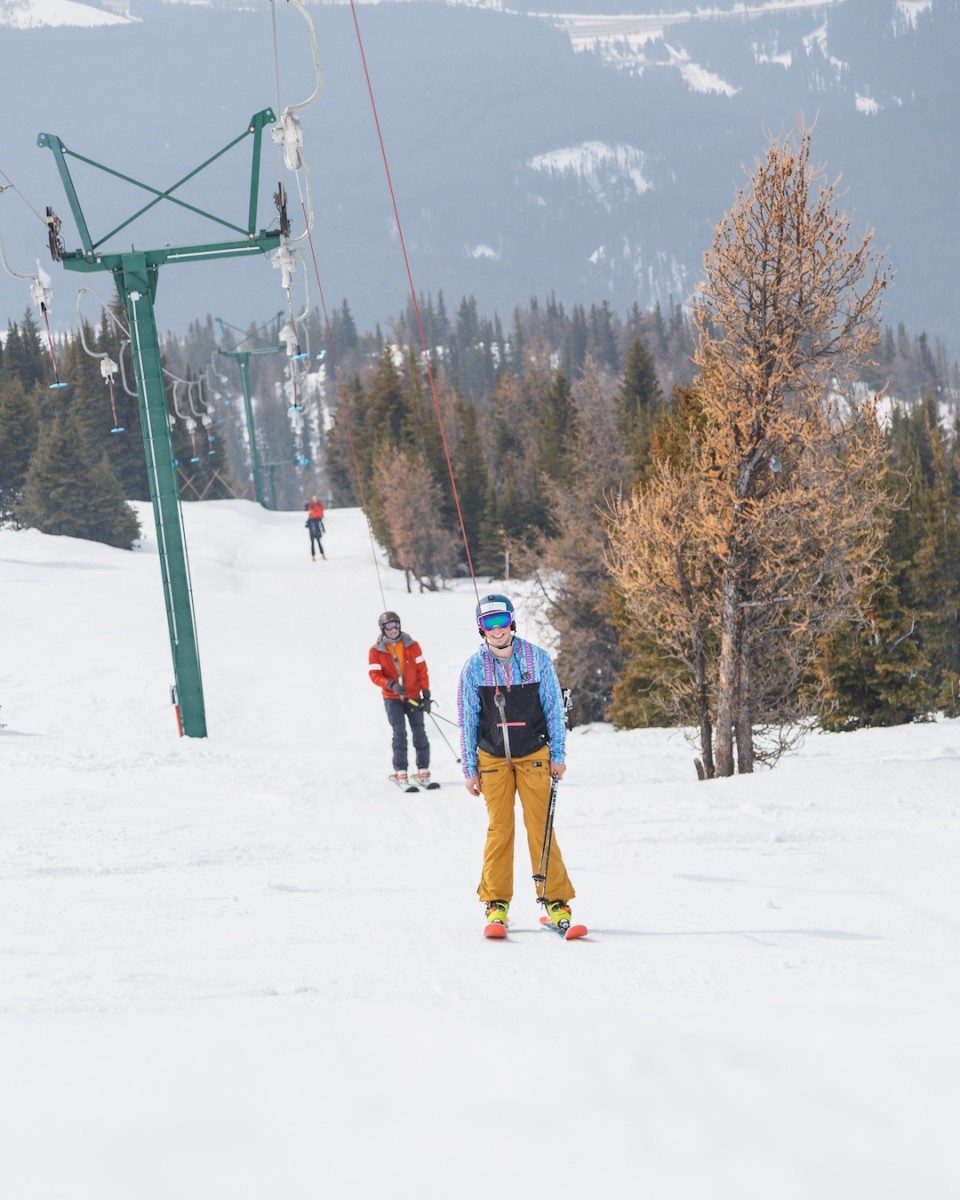 The new summit chair, quadruple, goes in a completely different line. It carries more skiers, with greater comfort, with less wind exposure, for a dump that is actually in a better position to reach all terrain.
It looks cool, but it fundamentally changes the skiing experience. And not everything is for the better.
It's part of the growing divide in skiing, between the destination's resort frontage and the grains of community ski hills, suggests Tim Cohee, veteran ski resort manager and owner of China Peak Mountain Resort near Fresno, CA.
"Not a lot of people at Vail or Altera resorts will say they need a T-bar anywhere on their mountains," says Coho, referring to two major groups of resorts. "But there is a segment of the ski community that thinks T-bars represent the nostalgic part of skiing. Some people even care about that."
That's why he says unconventional independent ski hills continue to thrive. That's why he invested $ 30,000 over the summer to fix a T-bar that hadn't worked for five years at its height in China.
"People are excited about it," he says. "T-bars are so much fun and great."
In contrast, Markham says: "Most people are happy to see the top dish."
The difference of opinion is part of a larger question about which part of the skiing experience is important. On one side they are comfort seekers. They want high-speed elevators to shrink and lift lift lines over slopes, RFID gates instead of human traffic checkers, and Starbuck's lattes in modern lodges. It's okay to pay $ 15 a beer to get it. They represent the majority and I cannot deny the allure of their skiing style.
On the flip side is a small group of skiers, people like me and Cohoe, who know that the best experiences often hide behind a little rust and suffering. We prefer a wooden deck, $ 5 beer, and a shot of shit with a friend on a slow elevator.
Next time I return to Lake Louise, I'm sure I'll be riding in the new Summit Chair. Terrain may be steep. Snow may be of the same depth. But I doubt I will ever remember anything about the ride.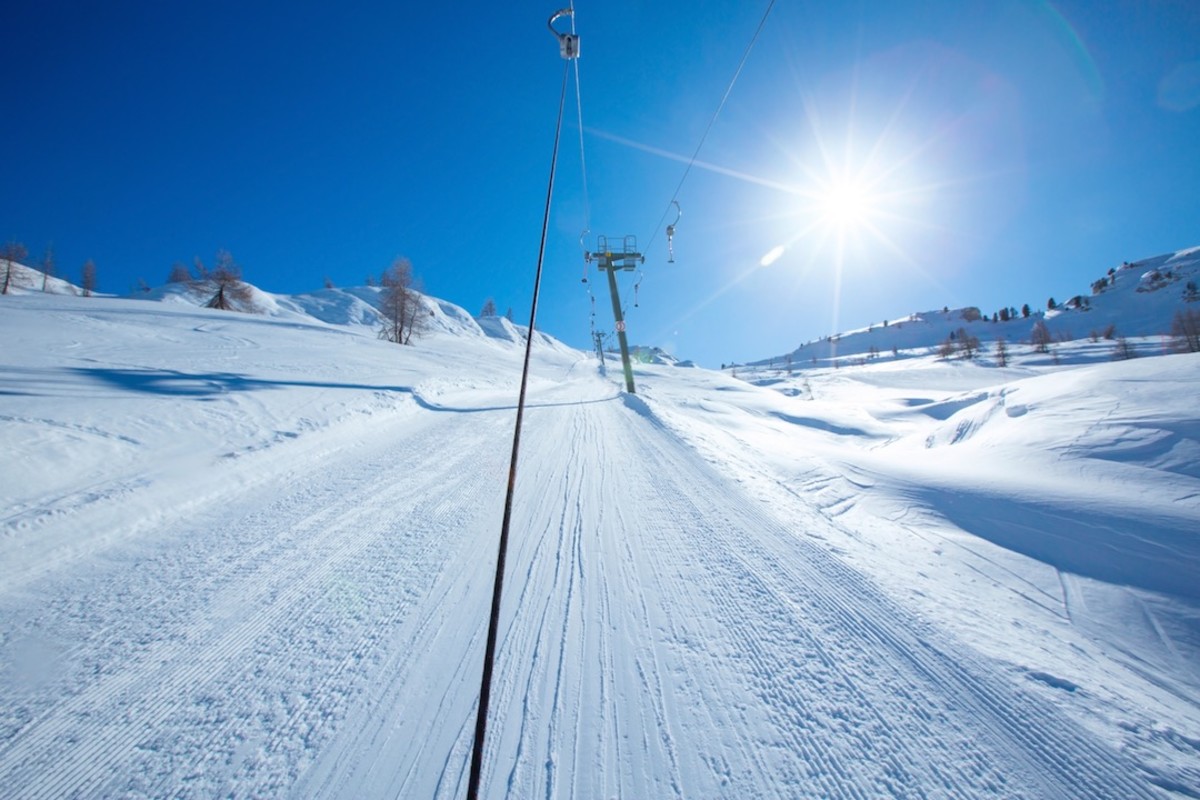 To access exclusive videos of gear, celebrity interviews, and more, Subscribe to YouTube!