4. Barrel Bourbon
Although Barrell Craft Spirits has a wide selection of whiskey and rum, the flagship has always been bourbon. Technically a straight bourbon blend (selected because different liquids source in multiple instances), each batch is unique by design, with a Barrel blending team aiming to showcase diverse flavors. The recently released 30th batch includes bourbons from Kentucky, Indiana, Tennessee, and Wyoming, ages 5 to 15. It brings out notes of cider, herbs, flowers and pumpkin pie. Barrell Bourbon bottles are always bottled with the strength of a cask; The 30th batch is a very accurate proof of 117.32 or 58.66 percent ABV.
[$90; barrellbourbon.com]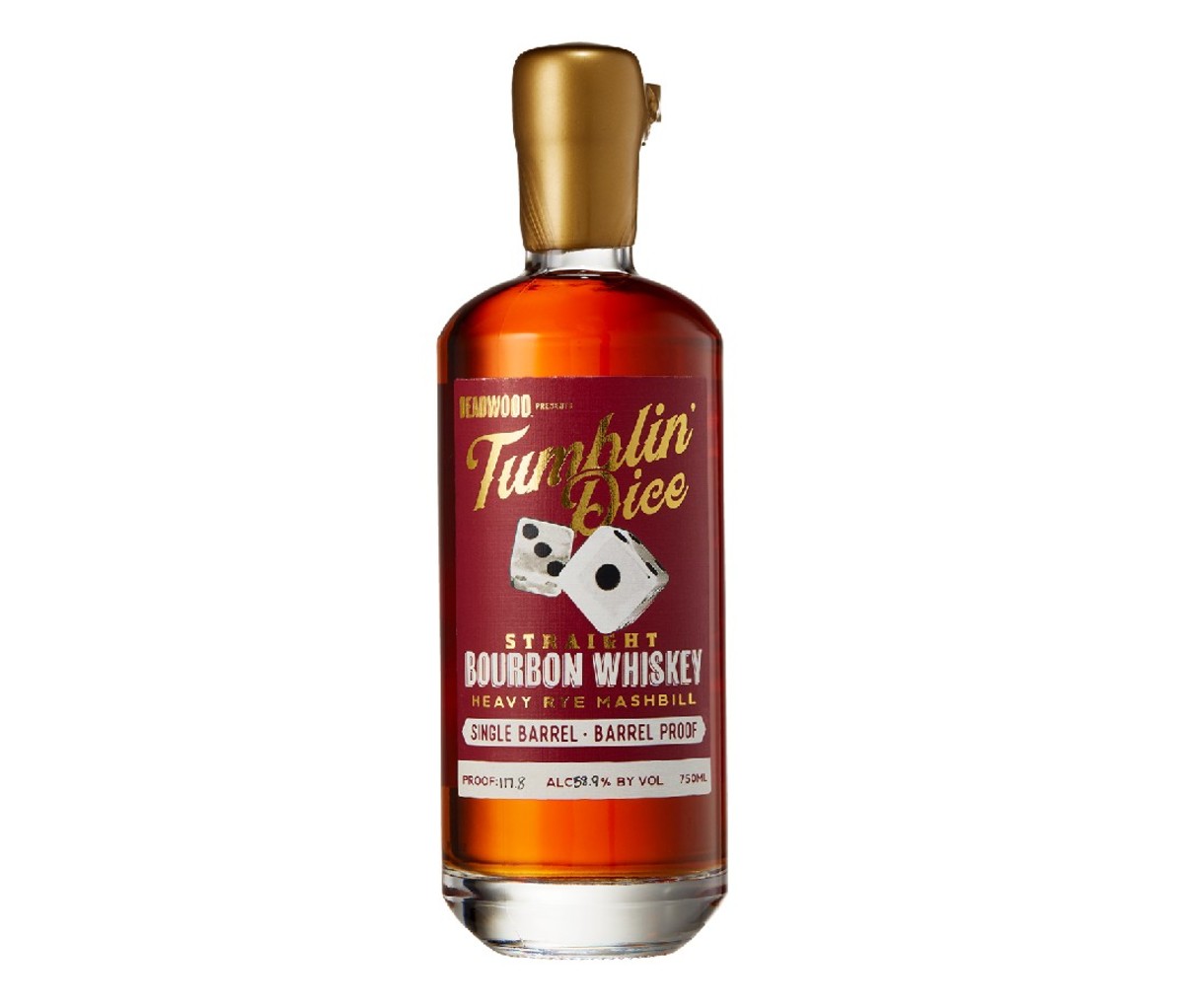 5. Single Barrel Tumblin Dice
Made at the MGP Distillery in Indiana—the source of many bourbon and rye—and bottled by Proof & Wood Ventures, this bourbon delivers a subtly modified flavor profile (and proof) from bottle to bottle, thanks to a single barrel setting. It's almost always rye, made with 60 percent corn, 36 percent rye, 4 percent malted barley, and aged at least 5 years. The evidence ranges from 54.5 percent to 59.5 percent, but the bold flavors of spice, mint, nuts, and citrus are consistent.
[$60; totalwine.com]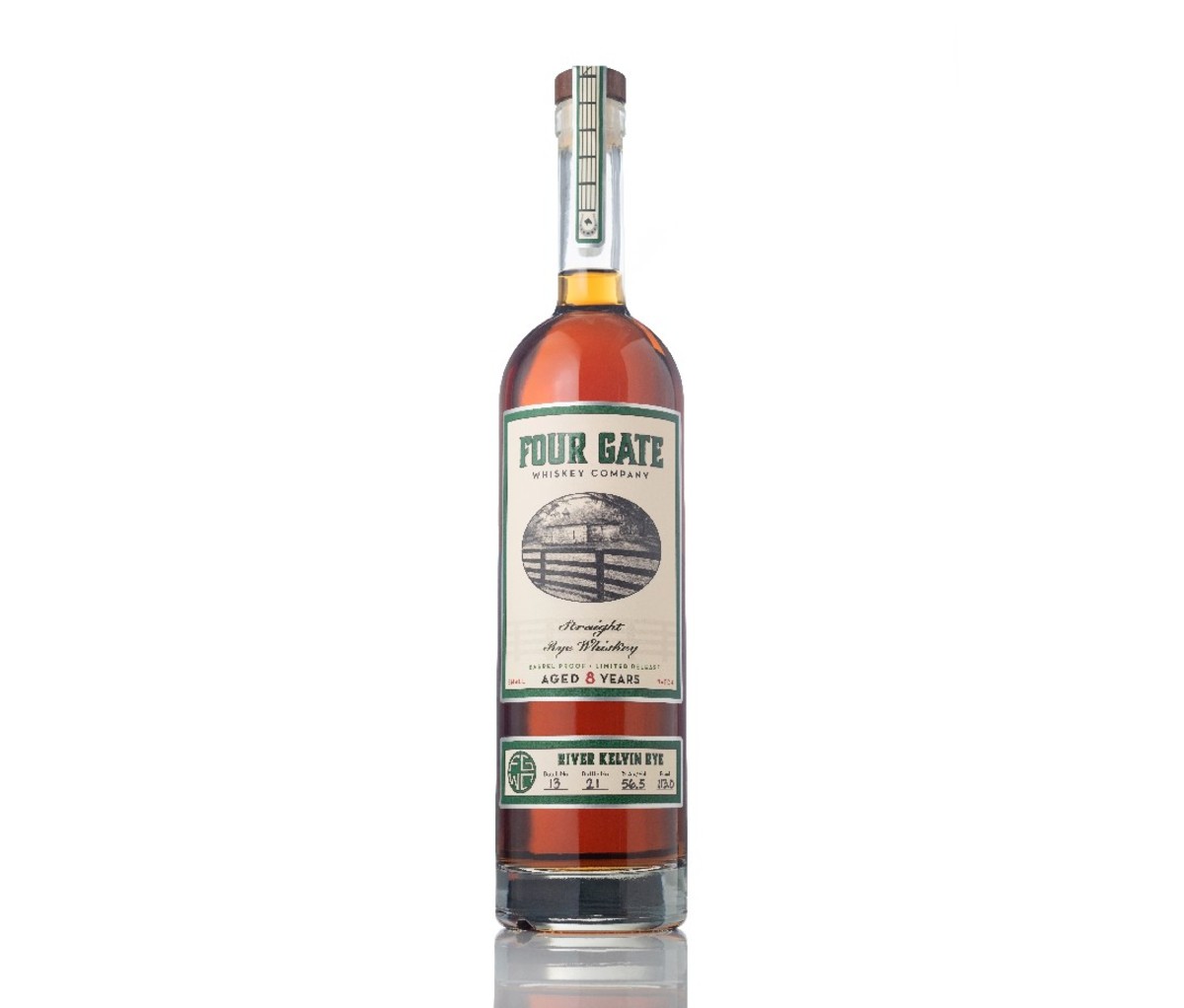 6. River Four Gate Kelvin Ray
The duo behind Four Gate, Bob D'Antoni and Bill Straub focus on sourcing the highest quality whiskeys and finishing them in a variety of special barrels to create unique flavors. Releases ranged from Kelvin Collaboration I (11 years, 61.7 percent ABV) to Ruby Ray Springs (7 years, 56.7 percent ABV), and much more. But sometimes the whiskey is so amazing on its own that the company decides not to finish it, and package it as is. Such is the case with the latest release of the second batch of River Kelvin Rye (8 years and 56.5 percent ABV). Each release is barrel proof and limited to no more than two thousand or so bottles.