Hello! Is it the fourth week of marathon training? It could be the fifth week. I lost count because I usually count down from 18 weeks of training (or whatever training schedule for that race). Fortunately, I just paused this post to update my training schedule with the number of weeks up and down. bubble.
Now I'm sharing an update on what I ran this week. PLUS – what I listened to while running with recommendations.
Marathon Training Week 4 – Running
I ran the Surf City Half Marathon It was last weekend so I wasn't sure how I would feel this week and was open to changing my training schedule if I needed extra days or rest. Before I realized there was a half marathon on Saturday, I was planning some quick work on Monday's race. But I skipped that and easily ran the 5 miles to check in with my body.
My leg felt tight but it didn't hurt. I decided to err on the side of caution and keep it easy except for the two most important runs = cadence and long range. So, this week's run looked like this:
M – 5 easy miles
T – 3 easy miles / S&C
W – running speed
D – strength and status
F – 4 easy miles / S&C
S – 15 miles long range
sun break
I also did some strength and conditioning on Tuesday and Friday. Sunday was a full day of rest because I had an early appointment for a body scan (more on this later).
Overall: It was a good week. I see a lot of room for improvement. I have very tight hamstrings on one side that need more time and attention – so I need to start early or make time to do it later in the day.
After my long run, I made a magical drink with all of my favorite recovery drink supplements for runners. I usually don't feel hungry after a long run, especially on a hot day – but it is important that you eat and/or drink something within 30 minutes after your run. I usually make a smoothie but decided to try this Satuday combo.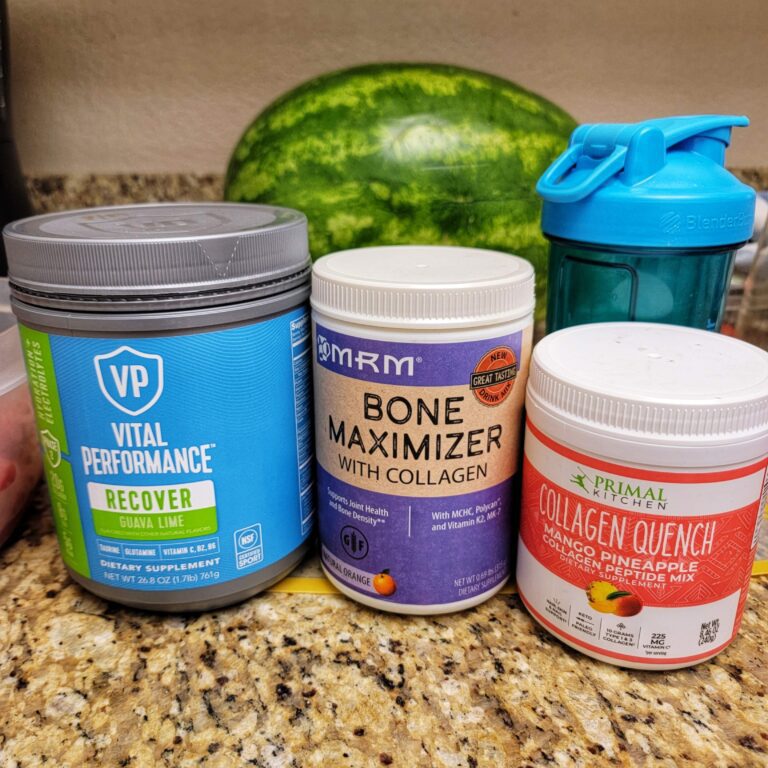 Running Recover drink mixes (pictured above):
Fifthrecovery ital performance – I don't like the flavor of guava and lemon and would instead recommend lemon grapes.
Collagen Cooling Primitive Kitchen I like this flavor on its own or mixed with any of my other drinks
MRM Bone Maximizer with Collagen – It's the same thing but they changed the packaging
After the run, I think I ate my usual breakfast and then ordered Thai while making meal for the week.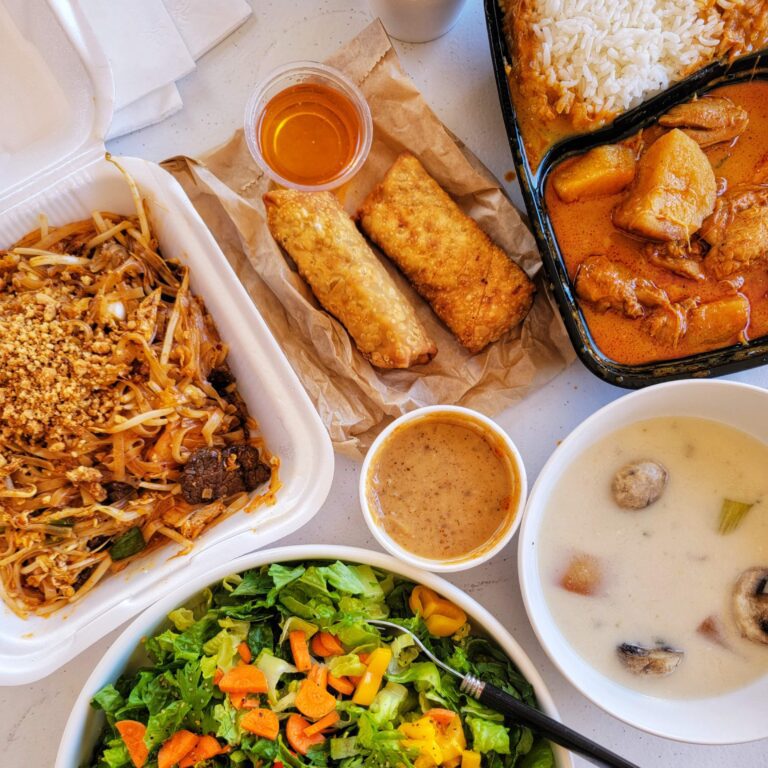 And I ate watermelon.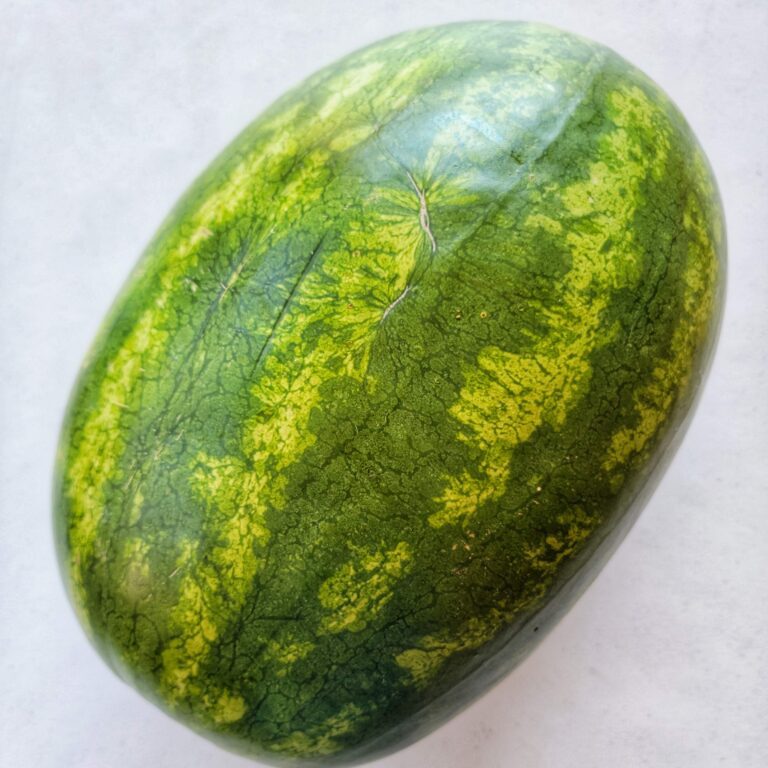 Dessert were Biscoff Crunchy Cookie Butter and Mint Chip Ice Cream with a side of a massage gun.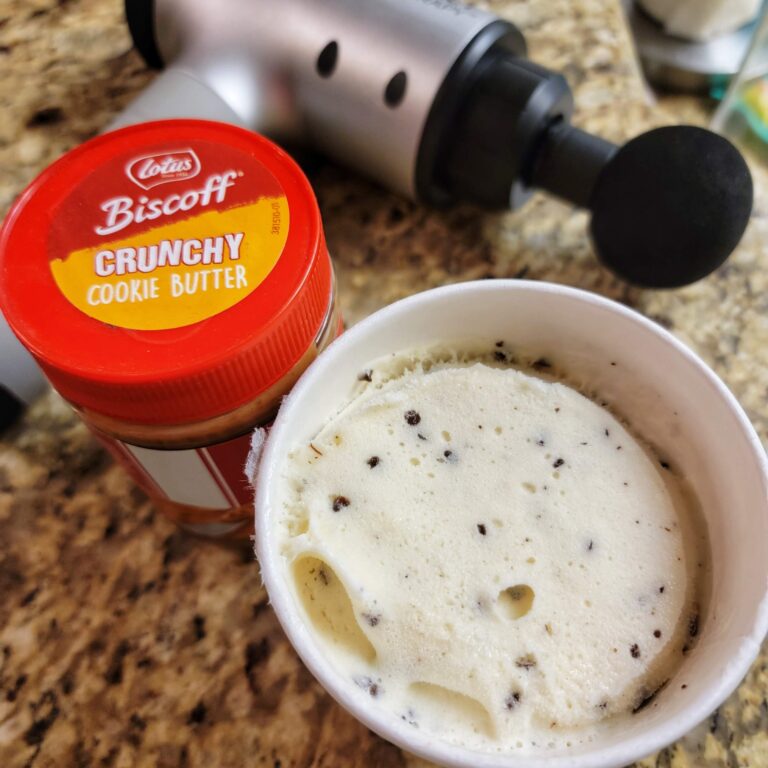 after finishing A Small Life: A Novel by Hania Yanagihara I needed some time to listen to the happy and light things for a while. THIS BOOK IS DARK. It is well written, but I do not recommend reading it. I read it because someone mentioned it as their favorite book and I thought it was long. I needed a good long book because I was scrolling through my audio credits at breakneck speed with refreshing night novels.
So I figured I'd found the perfect next novel – a long book that a well-read person would call his favourite. But, it turns out I had to listen to a story about someone who was abused their whole life for a long time.
At one point Ben told me to stop reading (I was writing him the story when we walked together). But I thought it was about to turn around at any moment and I needed to close. I wanted to know that the main character would win and everything would be fine.
Little life spoiler alert: It wasn't.
I'm sure this isn't just the book's fault, and there may have been an unfortunate combination of hormones, low blood sugar, and the isolation of a global pandemic, but I felt sad and weird often while reading it. (Well, that makes me think I should have stopped reading it. But at the time I was sure it would end up on a high note.)
My point is – after finishing this book, I listened to funny podcasts for a few weeks. Then I decided I needed some light fiction to get back to the books. So I listened to Eliza Starts a Rumor and The Lion's Den.
Eliza Starts a Rumor by Jane L Rosen – We recommend. It was a good story, well written and breezy – just what I needed.
If you like the Betch Sesh podcast – you will love this book as it is a mixture of gossip and scandalous stories from hilarious young mothers.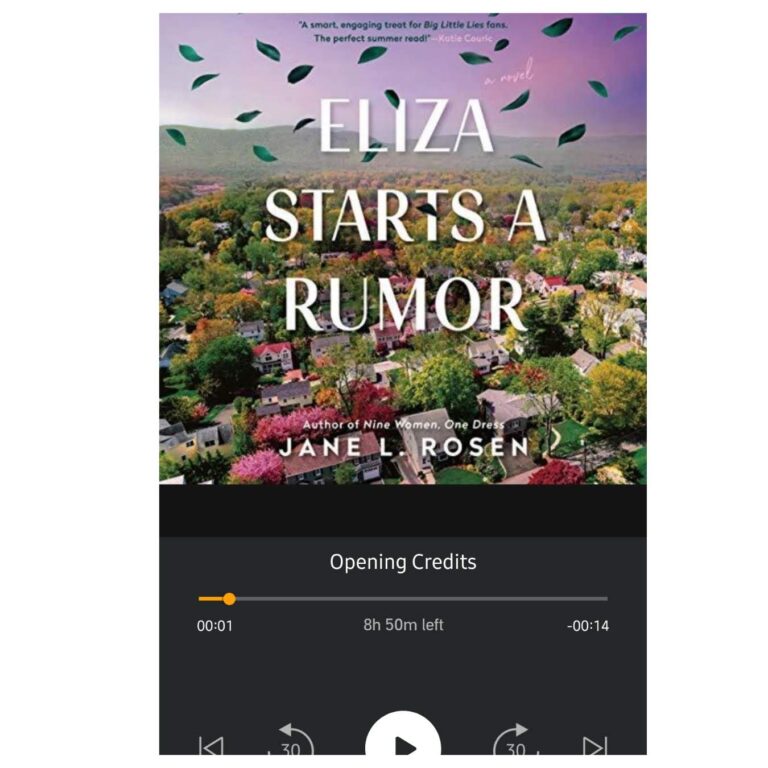 The Lion's Den by Catherine St. John – We recommend. Good story. It's interesting without being stressful (does anyone else get nervous if there are too many risks during the story?).
If you like Juicy Scoop with Heather McDonald Podcast, you will love this book because it reminds me of the phrase 'hooker light'.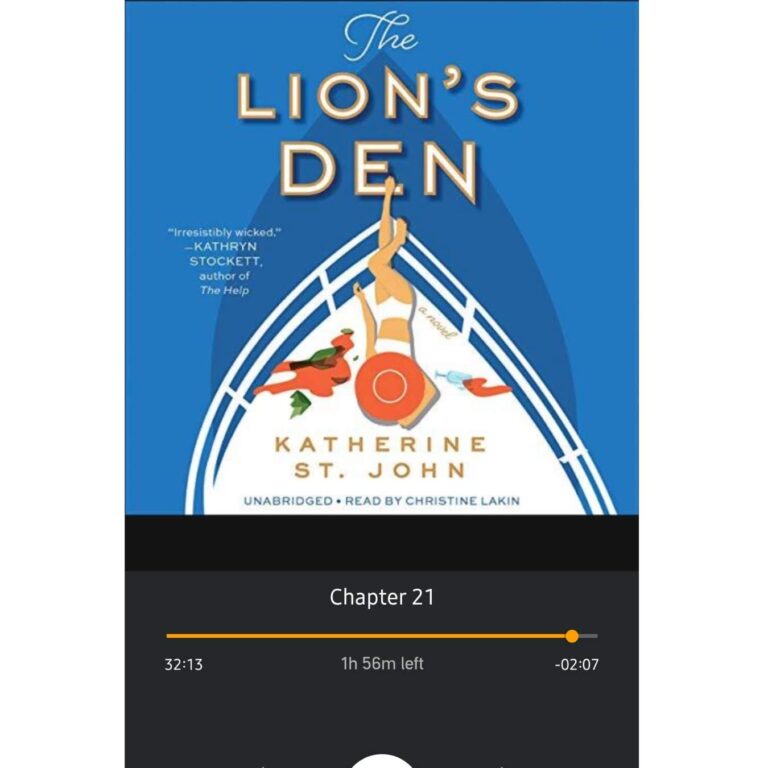 Now I'm listening to Apples Never Fall by Liane Moriarty. I listened to Nine Perfect Strangers by this author fairly recently and didn't really like it. But I loved Big Little Lies and I'm still chasing that hike.
Fortunately, I really like the cute Australian accent and the narrator is always so fun to listen that I always enjoy that no matter what the story is.
I just started Apples Never Fall and will report back with my thoughts.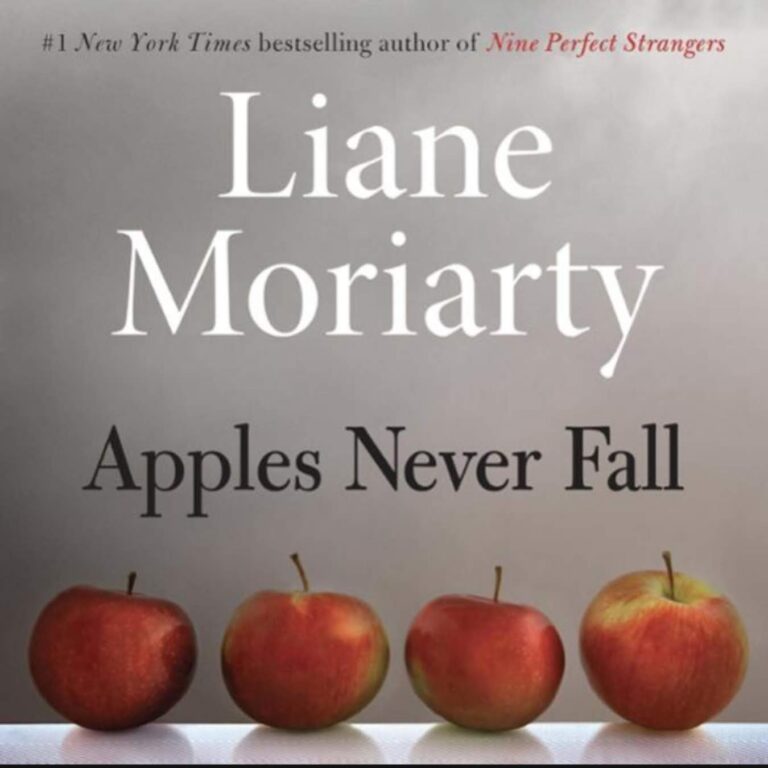 Question: What are you listening to this week?
Keep working with these: