Chris Corbolek is a world-famous whitewater kayaker expedition
When the pandemic devoured the global expedition plans last year, I looked at my country Pacific Northwest Backyard for inspiration. In the wild Washington North Cascade Mountain Range I wanted to find a part of the river that hadn't existed before Rowing. Upon examining maps and satellite imagery, I noticed countless paths crisscrossing the range, giving access to countless stretches of the river that are rarely reached.
I walked twice with my kayak to explore a series of promising falls off a place called Agnes Creek Pacific Path Crest. But the water levels were never correct. On the third attempt, everything finally met. From the banks of an unnamed 45-foot waterfall, I spent three hours studying the drop, reviewing everything I learned from over 100 descents from the first waterfalls around the world. By the time I commit to a fall like this, I want to feel as though I've already done it, because I fantasize about all the details. My girlfriend, who was there watching that day, says I'm obsessed with getting ready. She is right.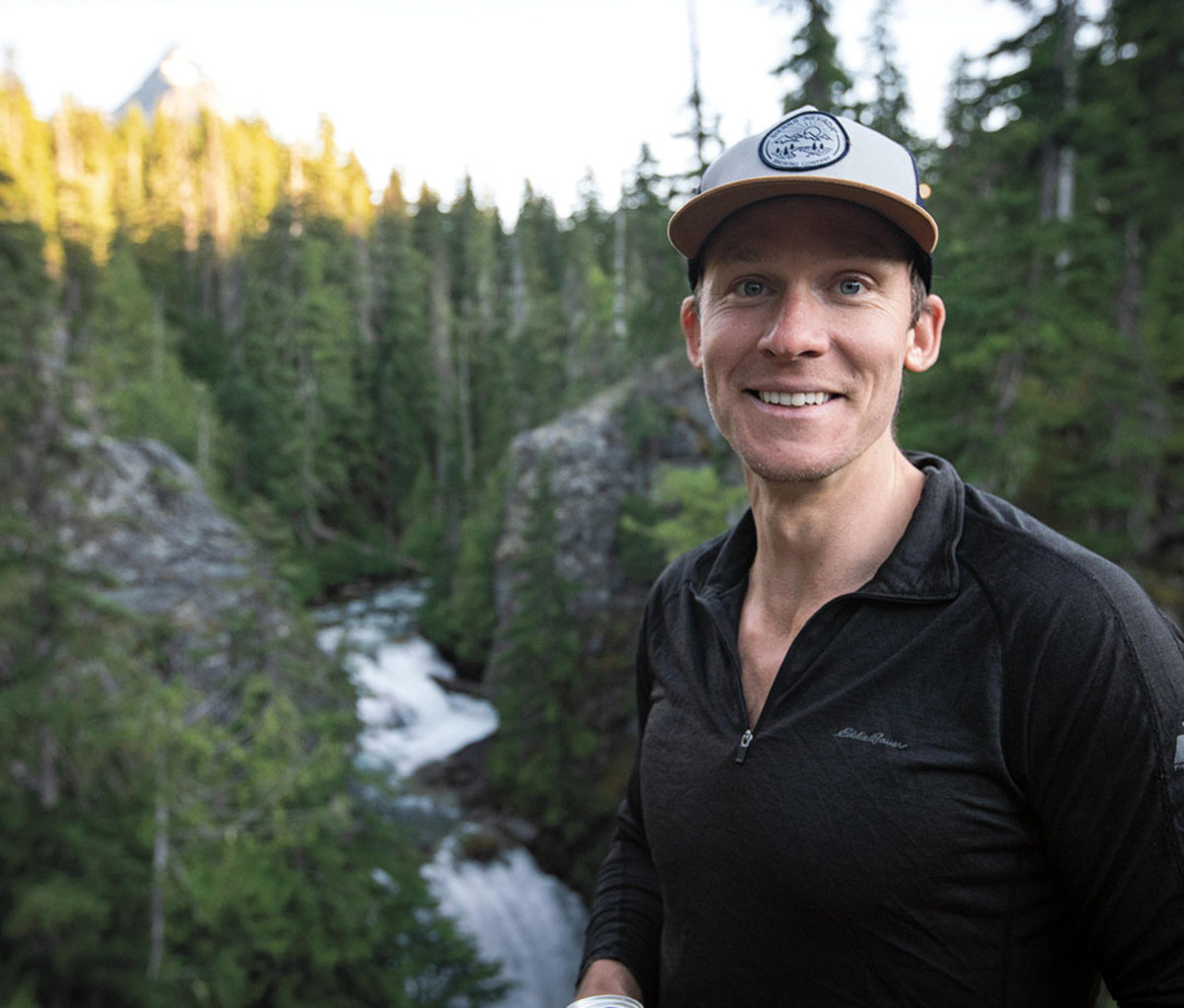 As I followed my path, I became surrounded by a sunlit fog that rises before a wall covered in moss. On my lips I felt the acceleration of gravity pulling me into a short arc, then a beautiful free fall. Because the water below was so airy, the landing was actually very soft. My kayak soaked maybe 10 feet. In seconds I was erect at the base of the falls. My thoughts the whole time have been about following the steps of my visualization process.