What is CLA, anyway?
So, should we all be eating more Cheez Whiz?
Most studies recommend around 3 grams of CLA per day to achieve modest fat loss. The average adult intake of CLA is about 0.2 grams per day from dietary sources.
Okay, so there's no Cheez Whiz. So what's the healthiest way to consume CLA?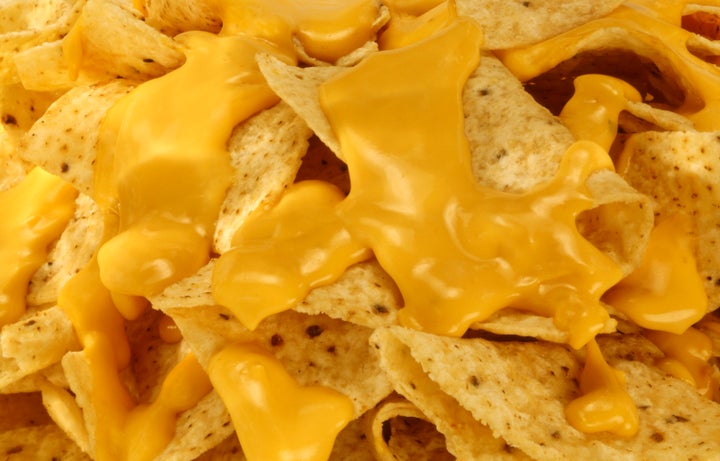 There are some negative side effects from overusing CLA.
Here's how a healthy dose of CLA can change your body composition.
It might also fight cancer, but take that with a grain of salt.
.