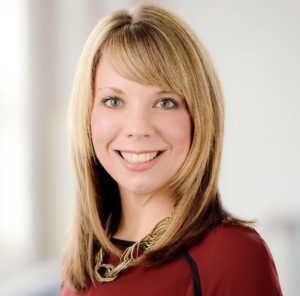 I joined healthcare design Almost 12 years ago, just weeks before attending the first healthcare design exhibition and conference. I immediately learned that this is a passionate, important and inspiring group. I also noticed as I walked around the show that the attendees were mostly white men. Over the years, I have seen more women enter the field and rise to lead healthcare design in purposeful efforts; However, I still don't encounter many people of color in my work and travel.
I imagine my experience is no different from yours. It's a tough reality to accept, but one that the industry has to face: Too often, the individuals who deliver healthcare projects do not represent the complex communities they are served. Many organizations have been grappling with this problem for a while now, but the past year of social injustice and health inequalities that have come to light has inspired a new force in addressing it.
here in healthcare designWe decided to dedicate part of this topic to the topic of diversity and to celebrate the people, projects and programs that lead the way. As part of that, I asked a group of industry members to join me in a roundtable discussion on this topic. These are the individuals who have been on my personal radar regarding Diversity, Equity, and Inclusion (DEI) initiatives for one reason or another. I knew I had put together the right set, yet I was still amazed at what they shared.
Grassroots efforts within their companies to bring young people into the field, promote workplace equality and diversity in leadership positions, and apply it all to improve health care delivery and improve the well-being of our communities is impressive, for example. the least.
I walked away from our conversation inspired but also with a distinct sense that things are really changing. As they shared, health care systems really do exist — taking health disparities head-on, having uncomfortable conversations about their causes, and making sure they have the right people to help address them. This is where project teams come in. Designers must be able not only to join those conversations, but to demonstrate that they also lead DEI within their organizations. As Victoria Navarro of Advocate Aurora Health says, she will ask for details about the company's DEI program to make sure the organizations they share reflect the system and its communities.
As we move forward as an industry, I think about the role healthcare design plays in the process. We have made efforts to consider the projects we cover, the individuals we interview, and those participating in our programs. But I know we can do more—part of that is simply getting the chance to meet and interact with diverse industry members. I encourage you all to think the same: Nominate your diverse employees for our awards, select them as article sources, and send them to our events.
We're here to appreciate everyone's contributions, and I can't wait to see what the industry will look like in another 12 years.