This isn't the first rodeo together. A decade ago, in winter and on skis, they tried to cross from mammoths to Yosemite. They attempted to traverse 50 miles in a continuous push for 36 hours but were set back due to problems with navigation.
For Half Dome, where Torlano used full-size AT skis, Milligan went to the other end of the spectrum, carrying lightweight mountaineering gear. "I had a Dynafit Nanga Parbat that was 65 cm long and 172 cm long. Very short, very thin, and had very sharp edges. I also had a Whippet and one ice ax attached to the other shaft."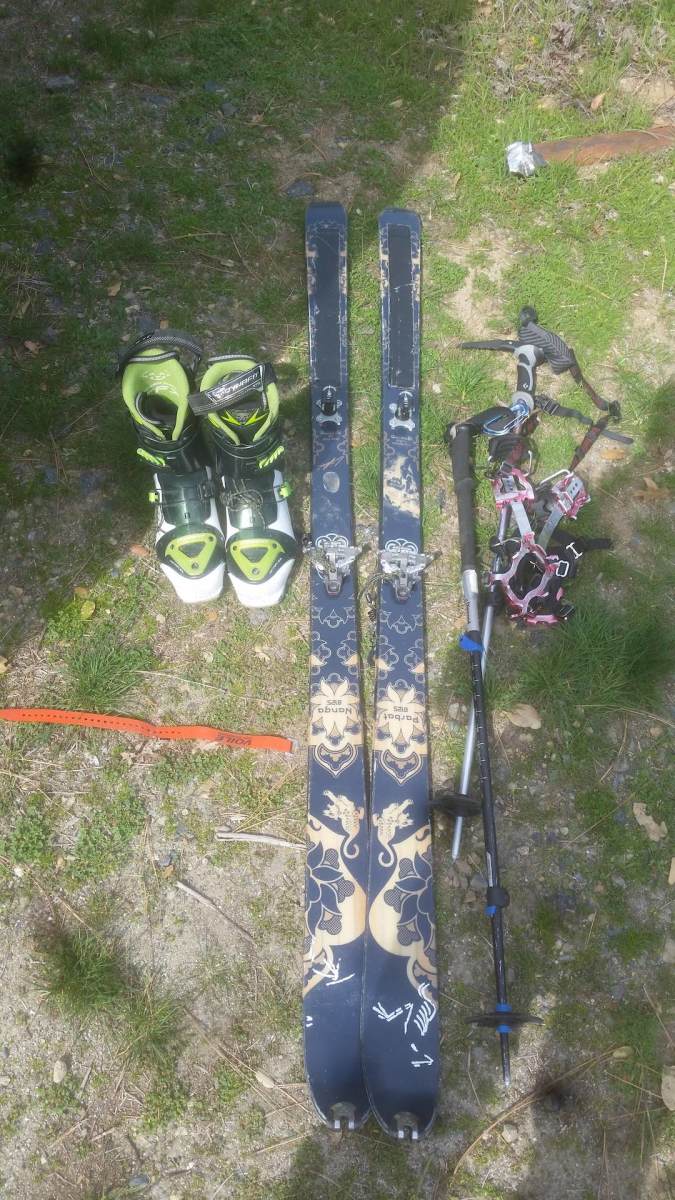 To climb the Half Dome Cables Trail, Milligan continues, "I used the Kahtoola Running Harnesses with no front points; they are just cool, short mini bikes. Torlano had out-of-production tie-ups that had two horizontal front points. He doesn't know who makes it and thinks he stole it from me. We don't know. We don't know who made it. Where did they come from? "
Before leaving the car for Half Dome, the two toured the floor of Milligan's friend's car to find a few discarded 1.5L Crystal Geyser plastic water bottles. They refilled these with river water while hiking.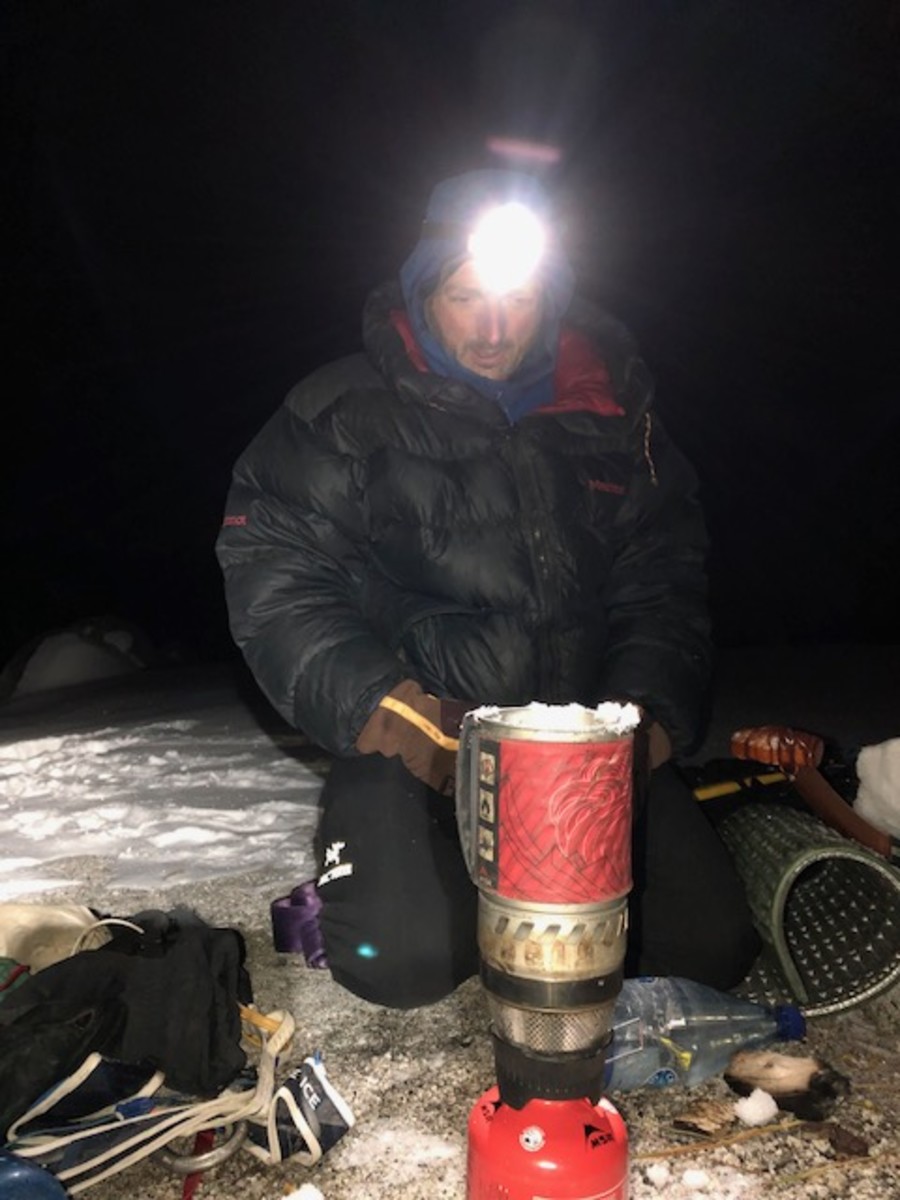 They did not pack sleeping bags to save weight, choosing instead to wear inflated pants and jackets while sitting on insulating pillows. They lit a little bonfire and lit it all that night and spent time sharing stories.
"At first I was really nervous to be there with Milligan because he wasn't really skiing," Turlano says. "But I noticed that he was always smiling and having a good time. And I realized that I better be with him than anyone else."