0
"Feeling strong and sexy has helped increase my confidence and overcome some of my long term insecurities!"
What has happened so far on the program?
In the pre-program photos I was at 138 lbs and 28-30% body fat and 6 months post I am at 128 lbs and 20-22% body fat.
Mike's program has helped me achieve several milestones/goals. I have dropped 10 lbs and about 6-8% of body fat; although this doesn't seem like a large change it has made a significant impact on my physique. I have always been bottom heavy and by tightening up and building more muscle I now feel like my body is stronger, more defined, as well as proportional.
One of the greatest aspects of the program is that I learned how adaptable my body is and the amazing things it is capable of. With every workout I am shocked at how strong my body has become and how it continues to adapt to heavier weights and greater challenges.
In 6 months I have progressed from lifting no more than 15 lbs dumbbells to squatting 125 lbs, deadlifting 145lbs, pressing 53 lbs, and benching 76 lbs…and I get stronger with every workout!
What, if anything, almost kept you from buying the book or starting the program?
I had discovered the program by researching health books on Amazon.com and finding Mike Matthew's free abridged version of the book Bigger Leaner Stronger. I could relate to everything that I read in the book, and working in the medical field everything I was reading made sense scientifically. I have always eaten healthfully and kept active with cardiovascular exercises and mild weight lifting, but rarely achieved any significant changes in my physique.
This led me to purchase a number of his books and read them from cover to cover more than once! Mike's program is the only program in which I achieved real visible results by monitoring my macronutrients and lifting heavier weights. His books present a lifestyle that is easy and enjoyable to maintain for the long haul. The reward of a strong, healthy, sexy body is motivation to keep going.
What do you like most about the program?
I love that the program is easy to stick to, that it's realistic and extremely effective. I am in the best shape I have ever been in my life (even though it's not the lightest weight I've been) and feel stronger and more confident than I have ever felt.
The changes I have made in my life and body has helped me motivate others to do the same and has helped me set a great example for my family. Having suffered from bulimia as a teenager, this program has helped me love my body in a healthier and more satisfying way.
I hope to pass on this healthy mindset to my children in hopes that they don't have to suffer in the ways I did with body image. We live in a world where body type often defines the way we view and judge others and it is important for me to provide for them a defense against this mindset.
How does this program compare with others you've tried?
Similar to other people on this program, I have tried many diets, diet supplements, and workouts in the past- they would work initially but were not sustainable for the long haul. This program is a lifestyle that is flexible and sustainable and that I plan to maintain for life! I see it as remodeling for your body and life, not just a diet and an exercise program.
How has what you've achieved with your body changed other areas of your life?
Following this program has positively affected so many aspects of my life beyond my physical appearance. This lifestyle has helped me relieve stress and depression that often comes along with a hectic life of mothering, running a household, and working full time.
Exercising and healthy eating has also become a hobby in many ways – like finding new workouts or trying new physical activities (eg. rock climbing, learning the Olympic lifts), testing out new healthy recipes or creating some of my own, and always striking up a great conversation with old friends and new ones that I've made with my new found lifestyle.
Being on this program has also helped me absolve my chronic GERD/acid reflux for which I no longer need to take medications. Additionally, feeling strong and sexy has helped increase my confidence and overcome some of my long-term insecurities with body image; this has made me a better mother, a better wife, and a better provider for my patients.
Is there anything else you'd like to add?
In summary, this program is a way of life it's not just a diet and exercise program. You need to commit to it and trust in the process. If you are not satisfied with how your body looks and feels and are looking to remodel not only your body but your life this is the only way to do it. There is NO QUICK FIX! It just doesn't exist!
Anything that is worthwhile in life takes commitment, hard work, and dedication. However, the rewards that you will receive will surely surpass the investment. I have found the more you invest and commit to this lifestyle the greater the reward. It will open doors to so many avenues beyond a healthier, better-looking body. It will help you realize your potentials and actually make you feel you can push beyond what you thought was your limit.
Want to become a success story too?

Here's how she did it
The program that made this transformation possible:
The meal plan that makes building muscle and losing fat easy and enjoyable:
If you enjoyed this article, get weekly updates. It's
free

.
Sending…
Great! You're subscribed.
100% Privacy. We don't rent or share our email lists.
Our Most Popular Evidence-Based Articles
Our 100% "It's-On-Us" Money-Back Guarantee
No matter what you decide to buy, you're always protected by our ironclad, 100% money-back guarantee that works like this:
If you don't absolutely love our stuff for whatever reason, you get a prompt and courteous refund. No forms to fill out or hoops to jump through.
That means you can say "yes" now and decide later. You really have nothing to lose.
Free

Worldwide Shipping & Returns

Many companies use shipping and handling fees to increase their profit margins, but here at Legion, we hate profits so our shipping is 100% free!

Okay, we do dig on profits, but we also go in for happy customers, and free shipping works like gangbusters.

So, if you live in the United States, your order ships free regardless of order size, and if you live anywhere else, your order ships free when it's over $199.

Why the restriction on international orders? Unfortunately, shipping abroad is very expensive, and if we didn't require a minimum order size, we'd lose a lot of money.

That said, as most international customers spend about $200 with us each time they shop, this setup is a win-win.

And no matter what you decide to buy, you're always protected by our ironclad, 100% money-back guarantee that works like this:

If you don't absolutely love our stuff for whatever reason, you get a prompt and courteous refund. No forms to fill out or hoops to jump through.

That means you can say "yes" now and decide later. You really have nothing to lose.
Clinically Effective Doses
Great ingredients aren't enough to make a great product—you also need correct doses.
That's why we use the exact doses of every ingredient that have safely produced the desired benefits in peer-reviewed studies.
Made in USA
Where your supplements are made matters, because rules and regulations regarding quality and purity differ from country to country.
And if you want to ensure the supplements you're swallowing every day are safe and effective, you want products produced in the USA.
That's why all of our supplements are made in America in NSF-certified and FDA-inspected facilities that operate in accordance with the Current Good Manufacturing Practice (cGMP) regulations.
We pay a premium to work with the best manufacturers in the country, but it's the only way we can also produce the best all-natural sports supplements.
Lab Tested
Did you know that studies have shown that many supplements contain dangerously high levels of toxins like lead, arsenic, and cadmium?
Not ours.
Every ingredient of every supplement we produce is tested for heavy metals, microbes, allergens, and other contaminants to ensure they meet the strict purity standards set by the FDA.
Naturally Sweetened & Flavored
While artificial sweeteners may not be as dangerous as some people claim, studies suggest that regular consumption of these chemicals may indeed be harmful to our health and that more research is needed.
That's why all of our supplements are naturally sweetened and flavored and contain no artificial food dyes, fillers, or other unnecessary junk.
Science-Backed Ingredients & Doses
Unlike some supplement companies, we don't sell dubious white labeled or off-the-shelf formulations.
Instead, our custom and unique formulations are the result of extensive reviews of the scientific literature to discover the most effective ingredients for each.
---
Split your entire online purchase into 4 interest-free payments, over 6 weeks with no impact to your credit.
25%
today
25%
2 weeks
25%
4 weeks
25%
6 weeks
---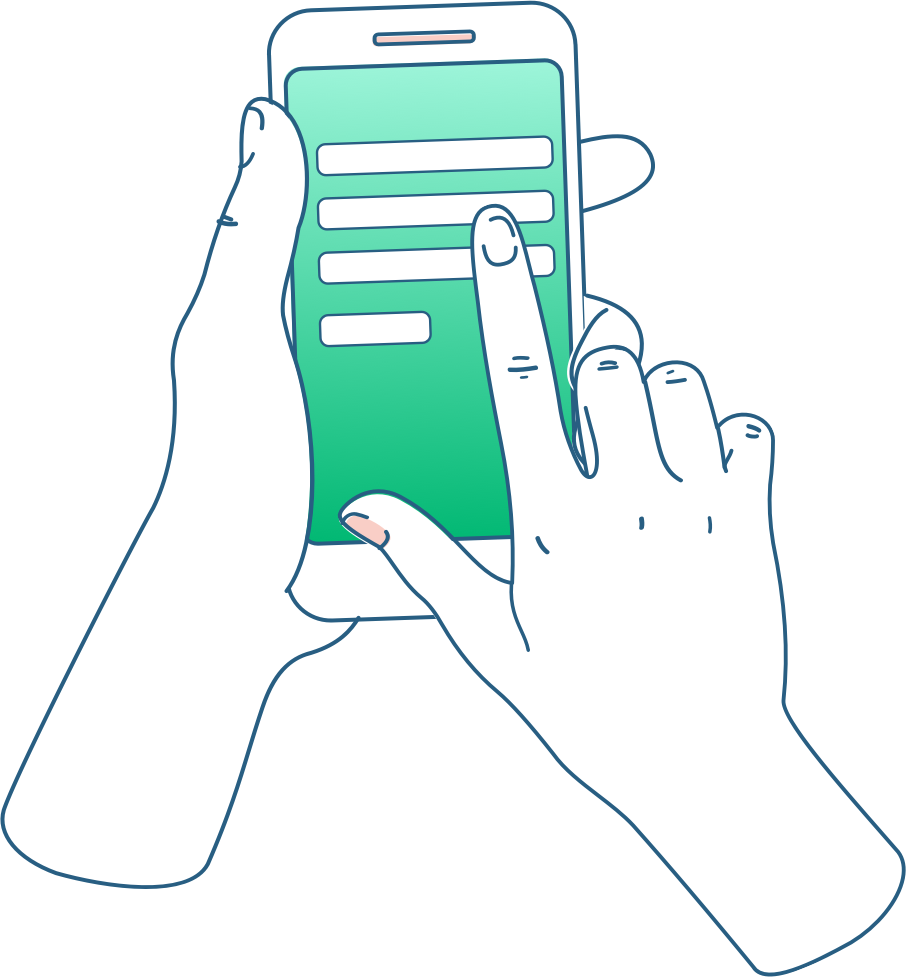 Shop and add items to your cart as normal!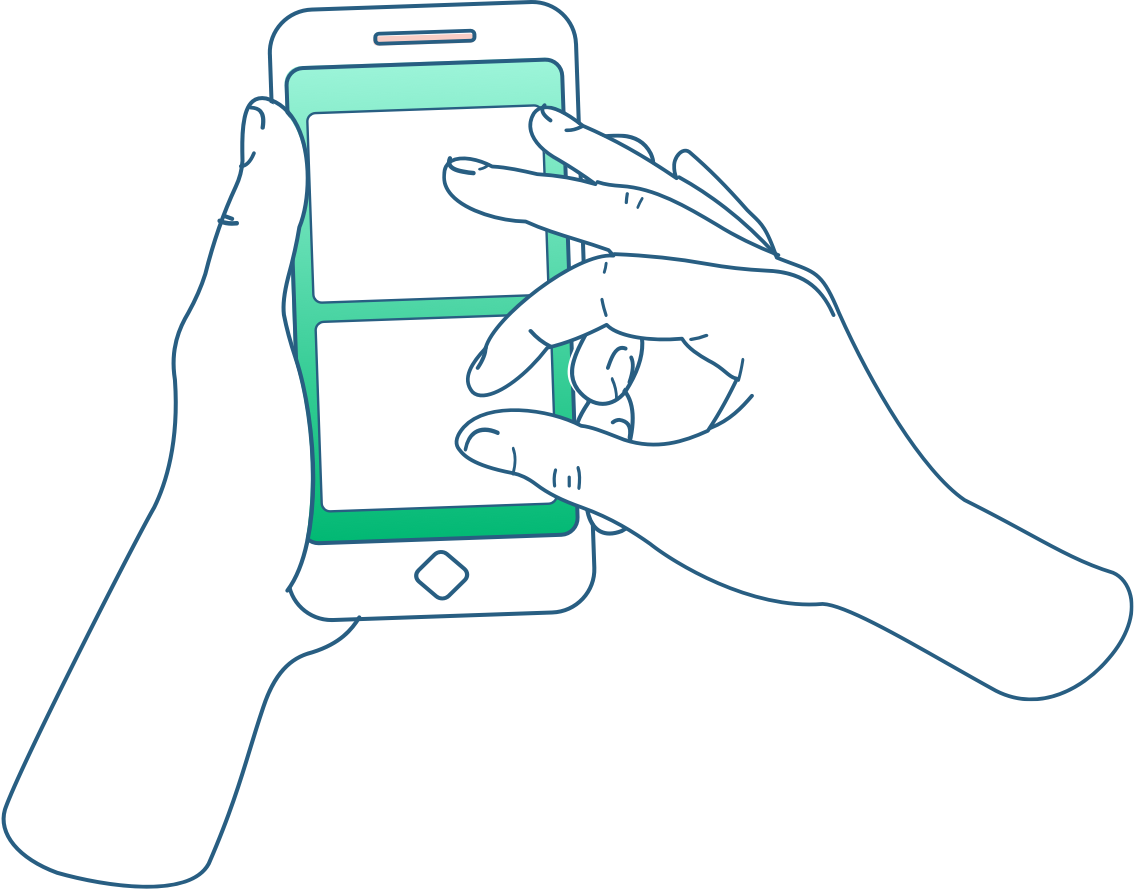 Choose Sezzle at Checkout! You'll be redirected to Sezzle to Sign Up or Log In
to complete your order.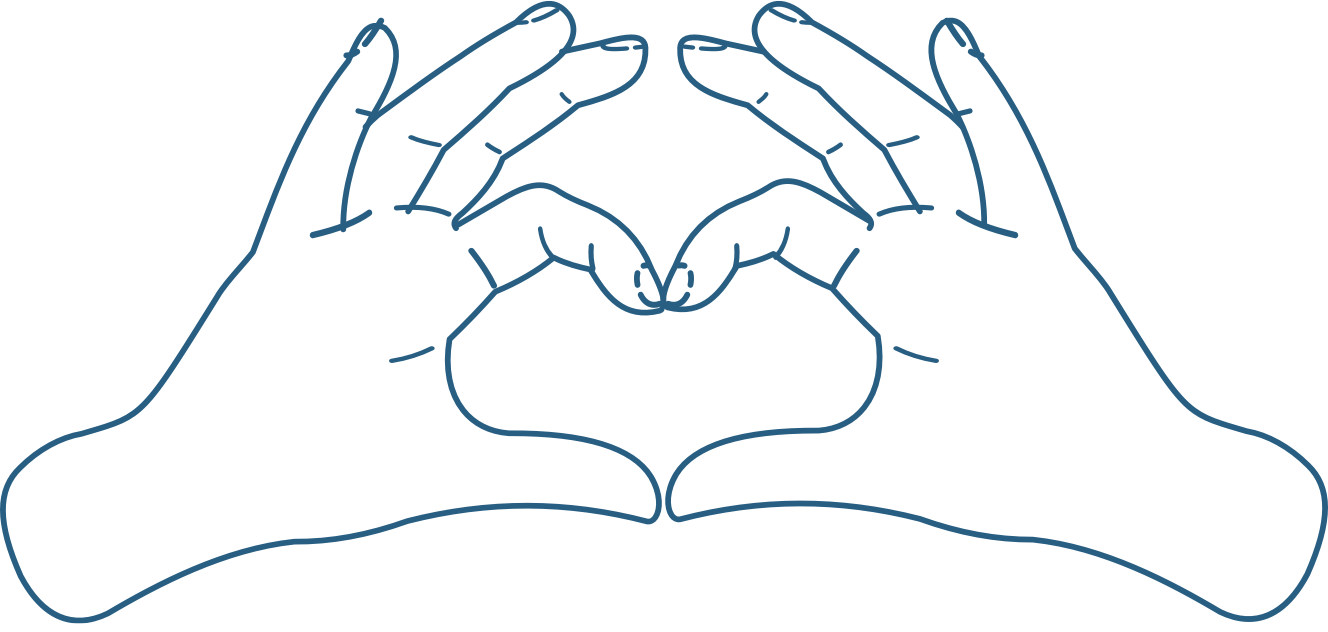 Your order will be shipped out right away* and your payments will be split up
over 6 weeks.
*shipping times subject to merchant shipping policy
---
Shop directory. Reschedule payments. Plus more!
Waiver and Release of Liability
In consideration of the services and/or products offered by Legion Athletics, Inc. ("Legion") including, but not limited to, nutrition plans, exercise routines and coaching, and in addition to the payment of any fee or charge:
I knowingly and voluntarily enter into this waiver and release of liability and hereby waive any and all rights, claims or causes of action of any kind whatsoever arising out of my use of Legion's services and/or products, and I hereby release and hold harmless Legion and its consultants, officers, contractors, agents, owners and employees from any and all responsibility, liability, cost and expenses, including for injuries, damages or disorders (physical, metabolic, or otherwise), resulting from my use of Legion's services and/or products.
I understand that fitness activities including, but not limited to, strength, flexibility, and cardiovascular exercise, with or without the use of equipment, are potentially hazardous activities that involve a risk of injury and even death, and I am voluntarily participating in these activities and using equipment and machinery with knowledge of the risks involved. I hereby agree to assume and accept any and all risks of injury or death related to said fitness activities.
I understand Legion's services and products are not meant to treat or manage any health conditions or circumstances, and I acknowledge that Legion has recommended I obtain a healthcare provider's approval for my use of Legion's services and/or products, through regular physical examination(s) and/or consultation. I acknowledge that I have obtained my healthcare provider's approval or have decided to use Legion's services and/or products without such approval and hereby assume all responsibility for my use of said services and/or products.
I understand that results from using Legion's products and/or services are not guaranteed, and I agree to not hold Legion liable for any outcomes or lack thereof.
OUT OF STOCK
Security Check
Please click the checkbox below. We apologize for the inconvenience.
Fact Checked
Our scientific review board of nutritionists, dietitians, molecular biologists, doctors, and other accredited experts is responsible for reviewing every article, podcast, and video we produce to ensure they're evidence based, accurate, trustworthy, and current.
Thanks to their connections, credentials, and academic experience, this team of MDs, PhDs, and other professionals has access to a wealth of research published in the largest and most prestigious journals in the world.
This allows them to not only review individual studies but also analyze the overall weight of the evidence on any and all topics related to diet, exercise, supplementation, and more.
If you feel that any of our content is inaccurate, misleading, out-of-date, or anything less than factual, please let us know in the comments section of the article in question.
Evidence Based
We follow a detailed, rigorous, multi-step process to create content that meets the highest standards of clarity, practicality, and scientific integrity.
First, our research associates provide our editorial team with accurate, up-to-date, proven scientific evidence.
Then, our editorial team uses this research to draft articles and outlines for podcasts and videos.
Finally, our scientific review board reviews the content to ensure all key information and claims are backed by high-quality scientific research and explained simply and precisely.
If you feel that any of our content is inaccurate, misleading, out-of-date, or anything less than factual, please let us know in the comments section of the article in question.