0
"My body transformation is one of the things I'm most proud of in my life."
How many months' progress do your pictures represent? What were your stats for each picture?
The pictures represent a 36-month progression. In the beginning, I was 140 lbs, I'd estimate 8-10% body fat. In the afters, I'm 215 lbs, around 15% body fat.
What has happened so far on the program?
Because my primary goal was to gain mass, I bulked as much as possible for the majority of those 36 months. I would cut each summer for about 8-10 weeks to give my digestive system a break and to get beach prepped. But as soon as the weather changed I would go back on a clean, lean bulk. My total weight gain from start to finish was a 75 lbs increase.

In terms of strength progression, these are the improvements I've made:
Bench 1RM: start-95 lbs, current-275 lbs.
Squat 1RM: start-115 lbs, current 375 lbs.
Deadlift 1RM: start-200 lbs, current 425 lbs.
Military press 1RM: start-85 lbs, current: 175 lbs
What workout split from the book did you use?
5-day split was my bread and butter, but I would occasionally use the 3-day split on busy weeks or holidays.
What, if anything, almost kept you from buying the book or starting the program?
I almost didn't start because I had little confidence in my ability to improve. I had tried weightlifting and gaining weight before but I had no idea what I was doing. My form was crap, my rep ranges were all wrong, I was doing 'bro exercises' and not compound lifts, etc. I'd put on a few pounds from doing stupid stuff like drinking a gallon of milk a day, and then lose it all in a few weeks. I was a 'hard gainer' my whole life, I could eat whatever I wanted and never gain an ounce. So, I was pessimistic that something would actually work.
What do you like most about the program?
What I liked most about the Bigger Leaner Stronger program and concepts is that it was engineered for people like me. And when I say 'people like me' I'm talking about people that aren't naturally genetically gifted to be big and muscular. Not that those people wouldn't also benefit, but Mike was relatable because he didn't wake up looking like Arnold or stare at a weight and gain 20 lbs of mass.
I've met a lot of those guys and I thought that's what you needed to have in order to look good. I also like that this wasn't your typical "eat big to get big" type program. Mike isn't asking you to throw away anything that didn't come from the earth and eat boiled chicken and brown rice 12 times a day. This was sustainable and allowed for you to live your life while maintaining reasonable discipline.
How does this program compare with others you've tried?
I would say the simplicity and sustainability of this program are what set it apart. Your life isn't over when you start this program. You aren't waving goodbye to your favorite foods, or canceling all your commitments to spend hours in the gym. Mike makes it easy enough for anyone to follow while still getting good results.
How has what you've achieved with your body changed other areas of your life?
I wanted to say "I've never been more confident" but the truth is that I had never actually been confident at all. This is the first time that I am. I was extremely self-conscious about how skinny I was, I was made fun of a lot, and bullied even as an adult. Now, I get constant compliments instead. I'm referred to as "the jacked guy" instead of "the stick figure."
Aside from body confidence, my mental health is night and day different. I could feel the hormonal changes happening inside my brain as I continued to improve my fitness. I was happier, more energetic, and more motivated. Lifting unleashed a fire inside of me that had been dormant since college. My body transformation is one of the things I'm most proud of in my life.
Who would you recommend this program to and why?
Beginners will benefit from this the most, particularly those that are 'hard gainers' like me. That said, I'd recommend it to anyone, really.
Is there anything else you'd like to add?
If you're reading this and getting in better shape is always something you've wanted to do, but you feel like your attempts haven't gotten the results you wanted, it's probably because you're not working smart enough. My work ethic was never the problem. The problem was I didn't know what I was doing. You can achieve what you dream of, but you have to have a method to your madness.
Mike's books and articles are fantastic resources for you to equip yourself to not waste any of your efforts. Get educated first, and learn to use your brain before your biceps, and you'll be on your way to the kind of transformation I achieved.
Did you use any Legion supplements?
Pulse was/is a pivotal part of my supplement regimen. I never used pre-workout because I thought it was a scam to just get you hype, but I noticed a considerable difference in my lifts and focus after starting Pulse. And because I'm sensitive to stimulants and workout at night, I use stim-free. I also used Recharge to get creatine in, and Phoenix when I would do cuts pre-summer. Whey+ is also top-notch.
Want to become a success story too?

Here's how he did it
The program that made this transformation possible:
The meal plan that makes building muscle and losing fat easy and enjoyable:
If you enjoyed this article, get weekly updates. It's
free

.
Sending…
Great! You're subscribed.
100% Privacy. We don't rent or share our email lists.
Our Most Popular Evidence-Based Articles
Our 100% "It's-On-Us" Money-Back Guarantee
No matter what you decide to buy, you're always protected by our ironclad, 100% money-back guarantee that works like this:
If you don't absolutely love our stuff for whatever reason, you get a prompt and courteous refund. No forms to fill out or hoops to jump through.
That means you can say "yes" now and decide later. You really have nothing to lose.
Free

Worldwide Shipping & Returns

Many companies use shipping and handling fees to increase their profit margins, but here at Legion, we hate profits so our shipping is 100% free!

Okay, we do dig on profits, but we also go in for happy customers, and free shipping works like gangbusters.

So, if you live in the United States, your order ships free regardless of order size, and if you live anywhere else, your order ships free when it's over $199.

Why the restriction on international orders? Unfortunately, shipping abroad is very expensive, and if we didn't require a minimum order size, we'd lose a lot of money.

That said, as most international customers spend about $200 with us each time they shop, this setup is a win-win.

And no matter what you decide to buy, you're always protected by our ironclad, 100% money-back guarantee that works like this:

If you don't absolutely love our stuff for whatever reason, you get a prompt and courteous refund. No forms to fill out or hoops to jump through.

That means you can say "yes" now and decide later. You really have nothing to lose.
Clinically Effective Doses
Great ingredients aren't enough to make a great product—you also need correct doses.
That's why we use the exact doses of every ingredient that have safely produced the desired benefits in peer-reviewed studies.
Made in USA
Where your supplements are made matters, because rules and regulations regarding quality and purity differ from country to country.
And if you want to ensure the supplements you're swallowing every day are safe and effective, you want products produced in the USA.
That's why all of our supplements are made in America in NSF-certified and FDA-inspected facilities that operate in accordance with the Current Good Manufacturing Practice (cGMP) regulations.
We pay a premium to work with the best manufacturers in the country, but it's the only way we can also produce the best all-natural sports supplements.
Lab Tested
Did you know that studies have shown that many supplements contain dangerously high levels of toxins like lead, arsenic, and cadmium?
Not ours.
Every ingredient of every supplement we produce is tested for heavy metals, microbes, allergens, and other contaminants to ensure they meet the strict purity standards set by the FDA.
Naturally Sweetened & Flavored
While artificial sweeteners may not be as dangerous as some people claim, studies suggest that regular consumption of these chemicals may indeed be harmful to our health and that more research is needed.
That's why all of our supplements are naturally sweetened and flavored and contain no artificial food dyes, fillers, or other unnecessary junk.
Science-Backed Ingredients & Doses
Unlike some supplement companies, we don't sell dubious white labeled or off-the-shelf formulations.
Instead, our custom and unique formulations are the result of extensive reviews of the scientific literature to discover the most effective ingredients for each.
---
Split your entire online purchase into 4 interest-free payments, over 6 weeks with no impact to your credit.
25%
today
25%
2 weeks
25%
4 weeks
25%
6 weeks
---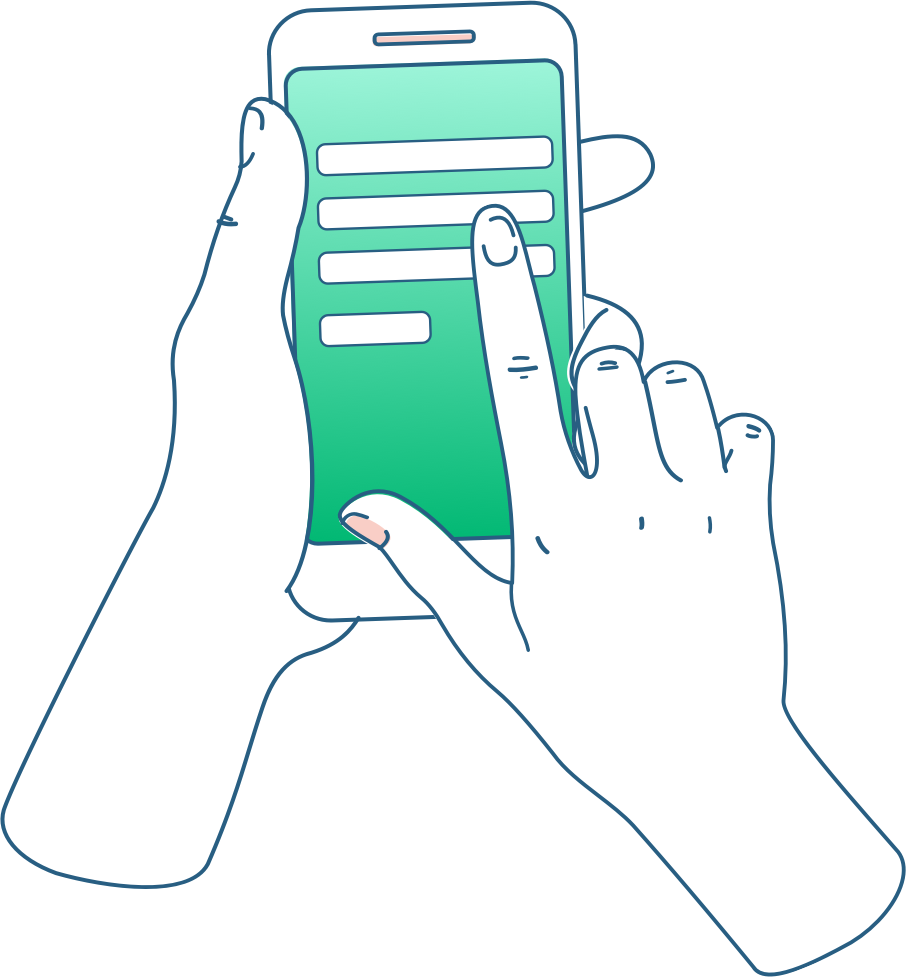 Shop and add items to your cart as normal!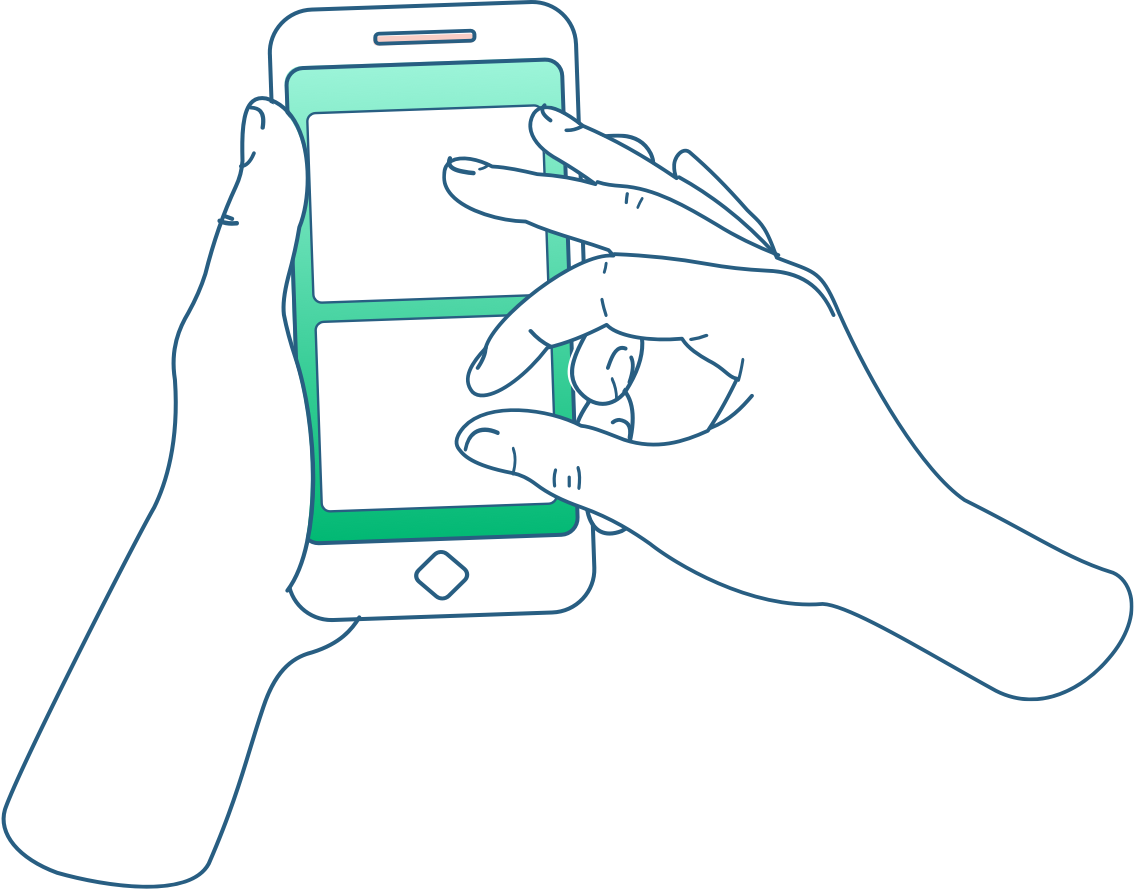 Choose Sezzle at Checkout! You'll be redirected to Sezzle to Sign Up or Log In
to complete your order.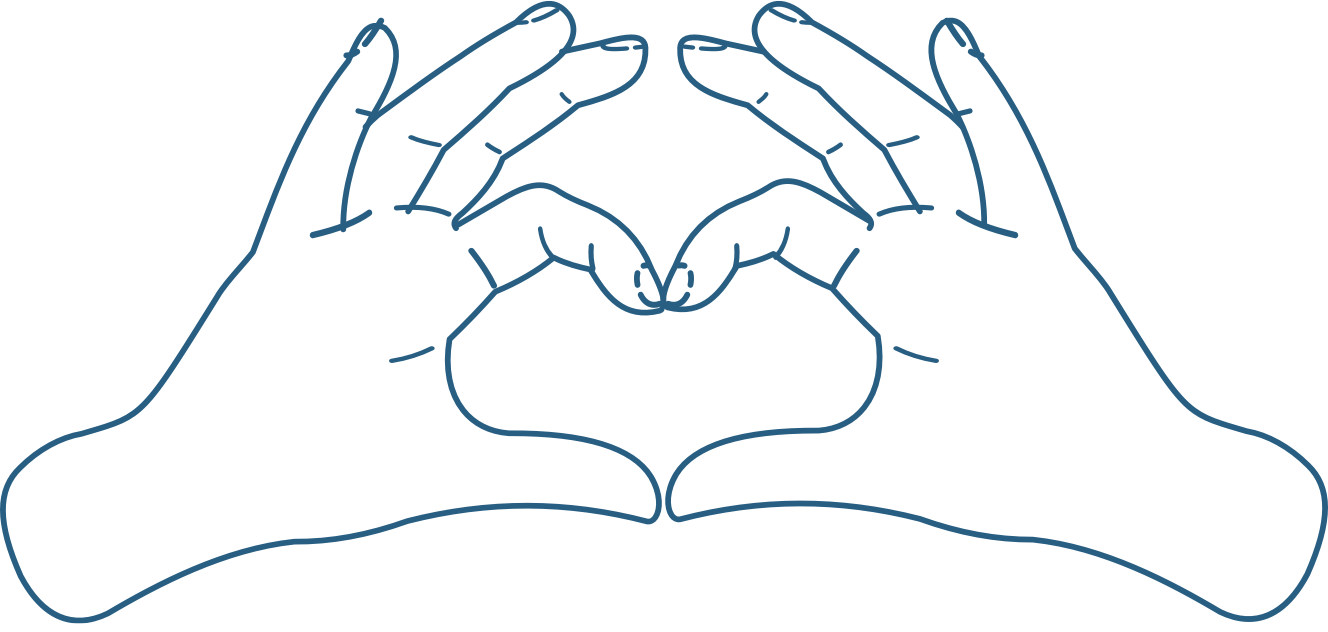 Your order will be shipped out right away* and your payments will be split up
over 6 weeks.
*shipping times subject to merchant shipping policy
---
Shop directory. Reschedule payments. Plus more!
Waiver and Release of Liability
In consideration of the services and/or products offered by Legion Athletics, Inc. ("Legion") including, but not limited to, nutrition plans, exercise routines and coaching, and in addition to the payment of any fee or charge:
I knowingly and voluntarily enter into this waiver and release of liability and hereby waive any and all rights, claims or causes of action of any kind whatsoever arising out of my use of Legion's services and/or products, and I hereby release and hold harmless Legion and its consultants, officers, contractors, agents, owners and employees from any and all responsibility, liability, cost and expenses, including for injuries, damages or disorders (physical, metabolic, or otherwise), resulting from my use of Legion's services and/or products.
I understand that fitness activities including, but not limited to, strength, flexibility, and cardiovascular exercise, with or without the use of equipment, are potentially hazardous activities that involve a risk of injury and even death, and I am voluntarily participating in these activities and using equipment and machinery with knowledge of the risks involved. I hereby agree to assume and accept any and all risks of injury or death related to said fitness activities.
I understand Legion's services and products are not meant to treat or manage any health conditions or circumstances, and I acknowledge that Legion has recommended I obtain a healthcare provider's approval for my use of Legion's services and/or products, through regular physical examination(s) and/or consultation. I acknowledge that I have obtained my healthcare provider's approval or have decided to use Legion's services and/or products without such approval and hereby assume all responsibility for my use of said services and/or products.
I understand that results from using Legion's products and/or services are not guaranteed, and I agree to not hold Legion liable for any outcomes or lack thereof.
OUT OF STOCK
Security Check
Please click the checkbox below. We apologize for the inconvenience.
Fact Checked
Our scientific review board of nutritionists, dietitians, molecular biologists, doctors, and other accredited experts is responsible for reviewing every article, podcast, and video we produce to ensure they're evidence based, accurate, trustworthy, and current.
Thanks to their connections, credentials, and academic experience, this team of MDs, PhDs, and other professionals has access to a wealth of research published in the largest and most prestigious journals in the world.
This allows them to not only review individual studies but also analyze the overall weight of the evidence on any and all topics related to diet, exercise, supplementation, and more.
If you feel that any of our content is inaccurate, misleading, out-of-date, or anything less than factual, please let us know in the comments section of the article in question.
Evidence Based
We follow a detailed, rigorous, multi-step process to create content that meets the highest standards of clarity, practicality, and scientific integrity.
First, our research associates provide our editorial team with accurate, up-to-date, proven scientific evidence.
Then, our editorial team uses this research to draft articles and outlines for podcasts and videos.
Finally, our scientific review board reviews the content to ensure all key information and claims are backed by high-quality scientific research and explained simply and precisely.
If you feel that any of our content is inaccurate, misleading, out-of-date, or anything less than factual, please let us know in the comments section of the article in question.