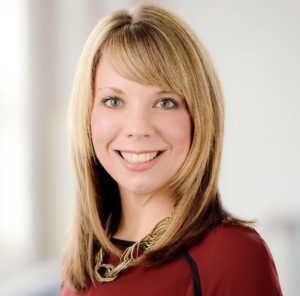 The busy season is upon us in healthcare design. As the summer comes to an end, our team is ramping up our efforts as we approach the upcoming HCD Forum to be held September 13-15 in Santa Fe, NM, and soon followed by the 2021 Healthcare Design Exhibition and Conference to be held from 23-26 October in Cleveland.
Considering the trip we've all had over the past year plus, it's a good kind of busy.
And from what I heard, many of you are in the same boat. Some recent conversations with industry members indicated that project work is as robust as ever, with the potential to go beyond where we were before COVID-19.
But with the onset of this current wave of virus, I remember the tremendous contribution that many of you made before business felt anything as usual – especially as we prepared this special edition of HCD 10. The HCD 10 program itself celebrates the accomplishments of individual industry members across nine professional classes and one organization. Nominations are evaluated based on specific contributions made over the 12 months prior to the application period, in this case from Spring 2020 to Spring 2021.
As you might imagine, the topic of COVID-19 has gone through many nominations. Our editors and I have reviewed dozens of accounts that share the remarkable ways industry members have used thoughtful design solutions to help relieve the global stress our healthcare system has faced. And when you browse the profiles of the 2021 winners, I think you'll also be inspired by what our colleagues have achieved.
It's not just about the direct response to the pandemic. The winners' stories capture a clear path for healthcare design to address the oceanic challenges that have been highlighted during these months – issues related to community health, resilience, sustainability and mental health. Even when we are finally able to put COVID-19 behind us, the path we take as an industry has been shaped by living through it.
So when I think about all this work that we do collectively, I'm excited to think about where it will take us next. I would like to hear from you where you think it is. To this end, please take the time to respond to the 2021 COVID-19 Healthcare Design Survey that is now open (find details at HCDmagazine.com/2021-covid-survey). The survey delves into how you and your company are progressing during the pandemic, and will take your thoughts on the course from here, and where you see the focus of new projects in the future.
We will share the results in the next issue of healthcare design. For now, enjoy this game and the summer crowd.