Ahmaud 'Maud' Arbery was killed while running on February 23, 2020. Today I ran a Virtual Run in his honor organized by the 2:23 Foundation.

2:23 Foundation is a nonprofit committed to engaging, educating, and equipping young men and women, black and brown, to advocate for social justice. They ran a virtual race in honor of Mod that you can join to support the cause. The day starts and you have up to 3/3 of the run of 2.23 miles.

You have created a Team – Run Eat Repeat (You have to select a team or create a team when registering). You are welcome to join my team. Everyone is welcome – runners, walkers, and ethical supporters – so feel free to pass it on to your friends.
1. Register here: Events.elitefeats.com/223run (You are welcome to join the Run Eat Repeat team)
2. Run 2.23 miles any day between 2/23 – 3/3.
3. Put your time on the website (and share it on social networks if you like).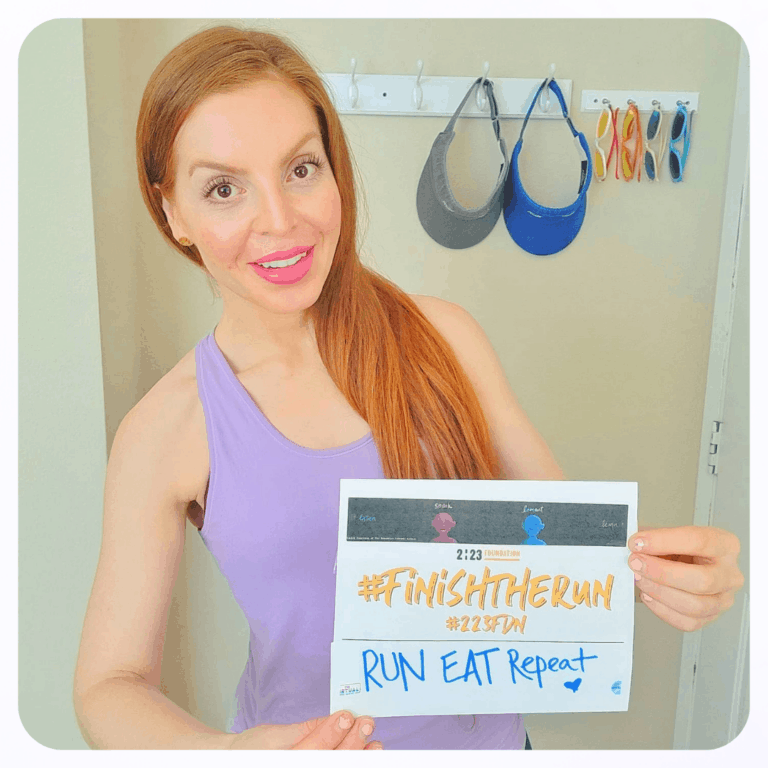 It's only $ 23 and all the proceeds go to a scholarship fund that provides young men and women the opportunity to become future lawyers, local leaders, policymakers and social engineers.
If you aren't running but want to support the cause – you can also donate (without taking the race). Get more information about The 2:23 Firms on their site here.
She posted about it today on InstagramRunEatRepeat And I shared a link to the registration page of my Instagram stories.
Please share with your running buddies. You can use hashtags – # Anime # 223fdn #Repeat To connect with other contestants as well.
Stay safe. Be kind. Skip that.
More ongoing resources: