Hello! I visited Costco today on a quick trip and thought I'd be sharing a Costco Grocery Haul today in 30 seconds! Ready … set … go!
Costco Grocery
1. Egg white – for breakfast sandwiches (add avocado to healthy fats and keep the feeling full for a longer time).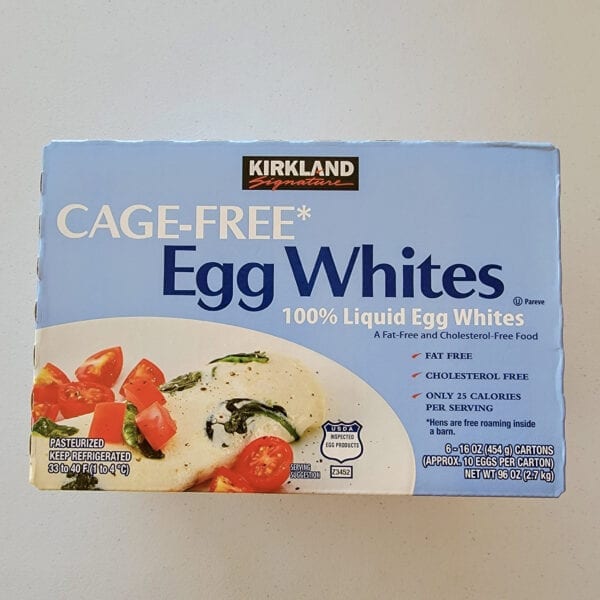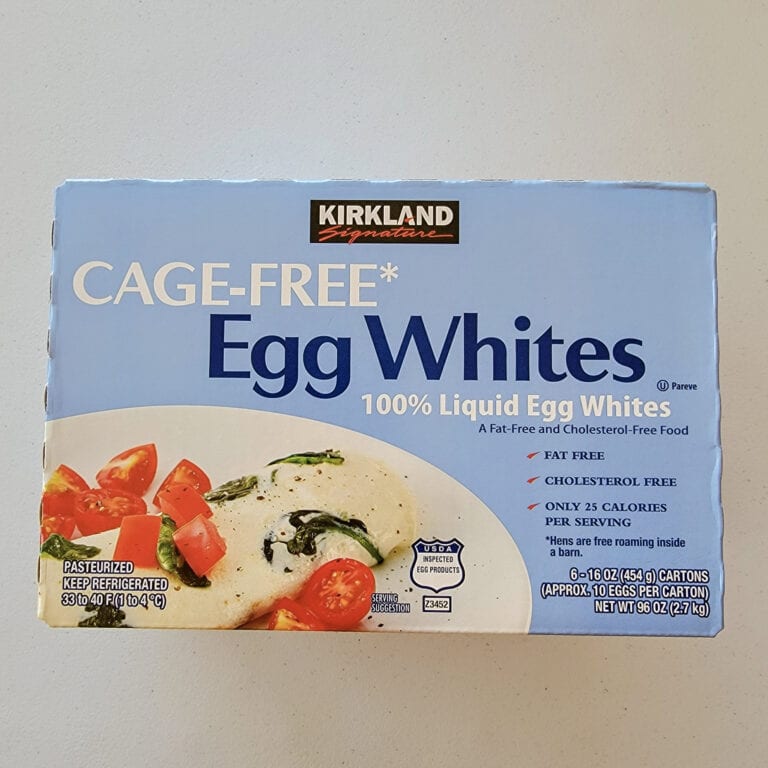 2. Tortilla – There are a million in the box but they last a long time in the refrigerator. [And if they get stale make chilaquiles.]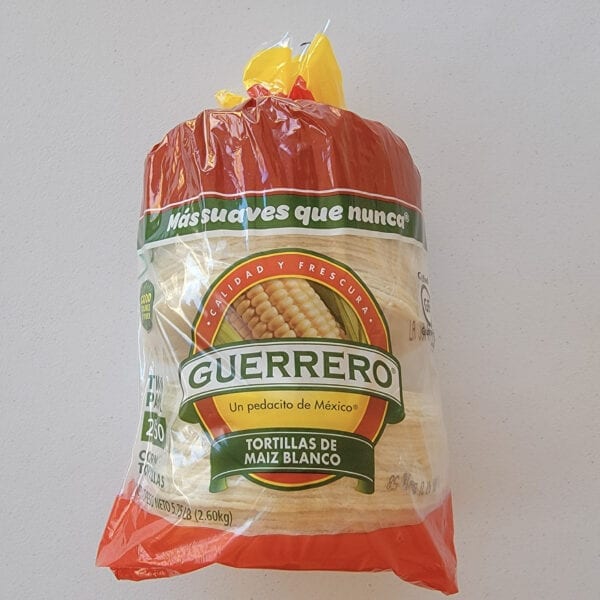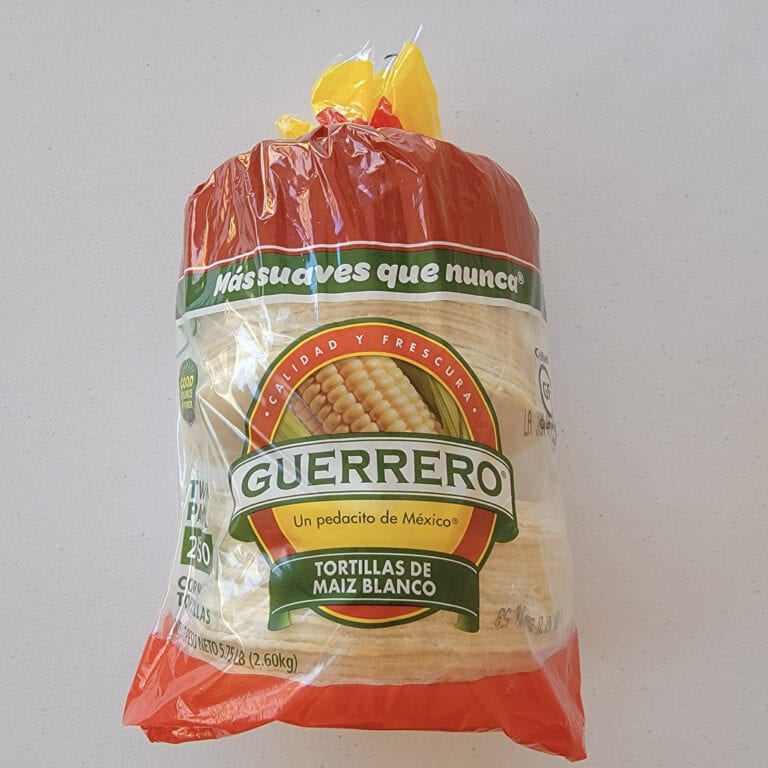 4. Romaine, carrots, bell pepper – base for large salads [I avoid raw kale & spinach because of hypothyroidism.]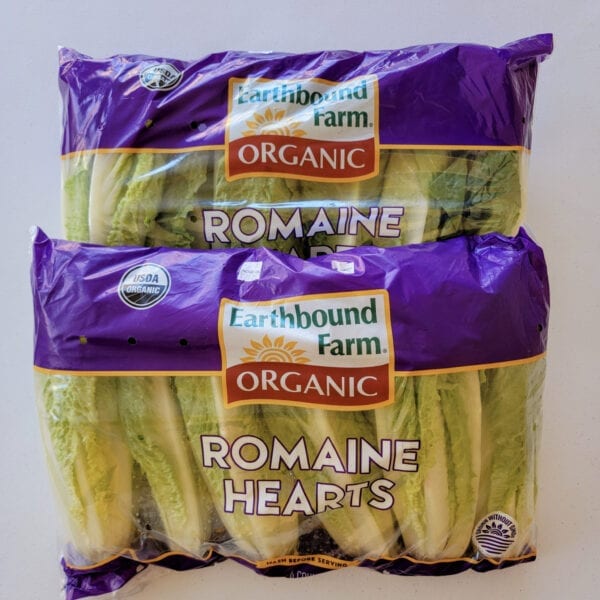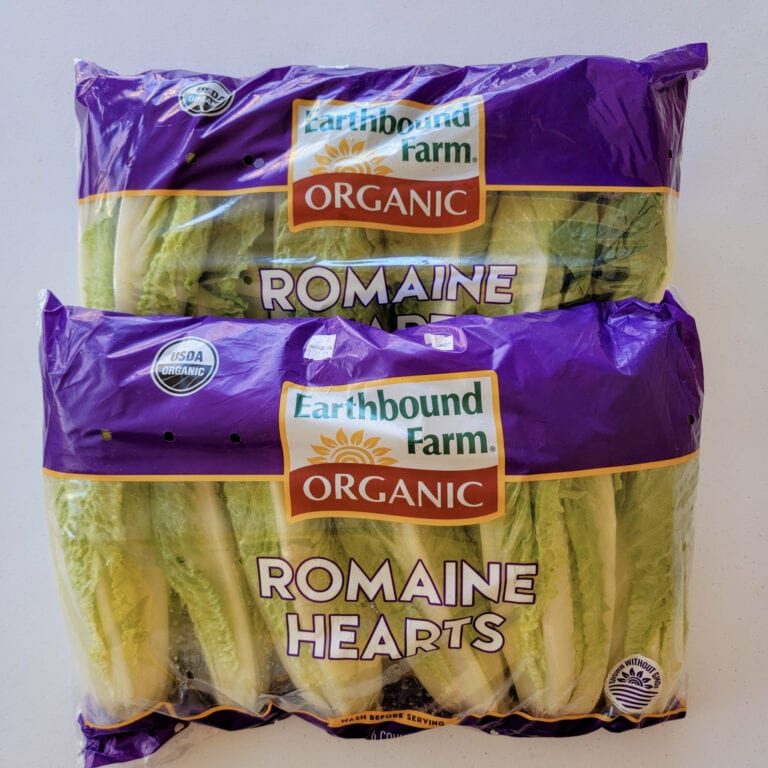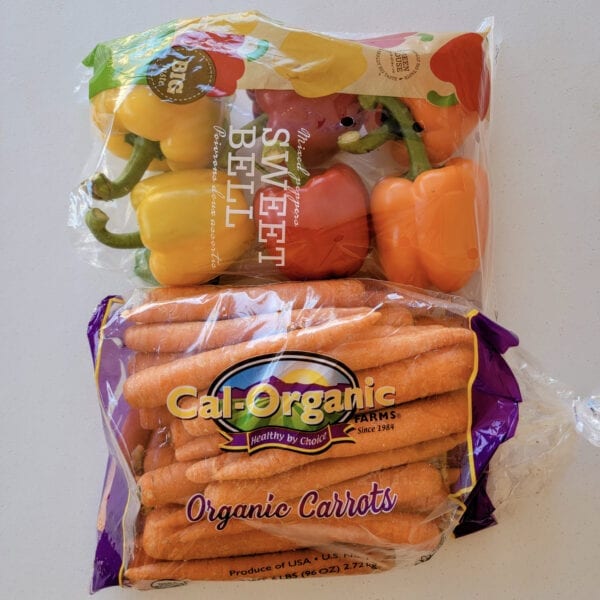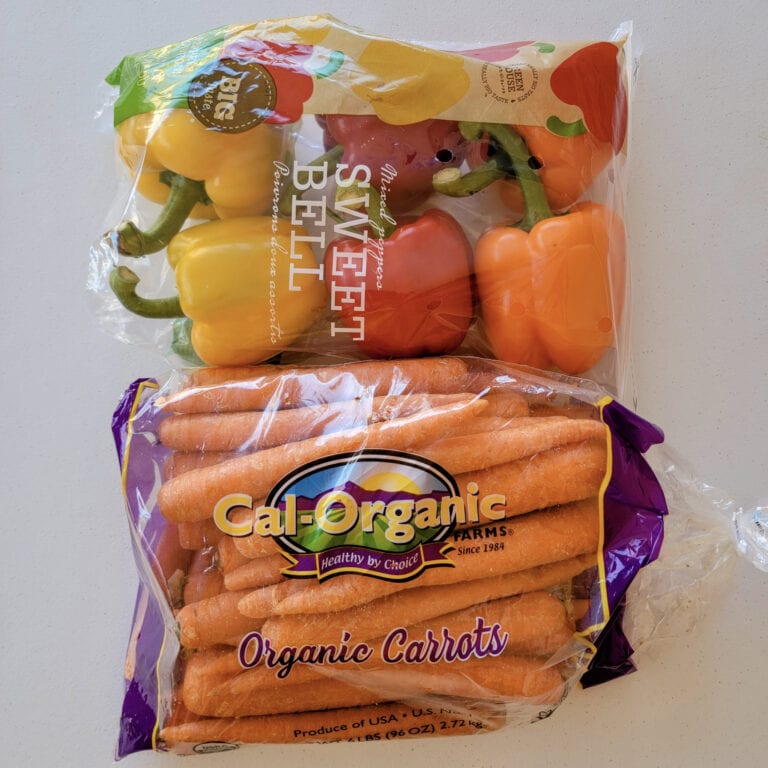 3. Truvia Stevia Sweetener – Iced coffee and teh hotspot.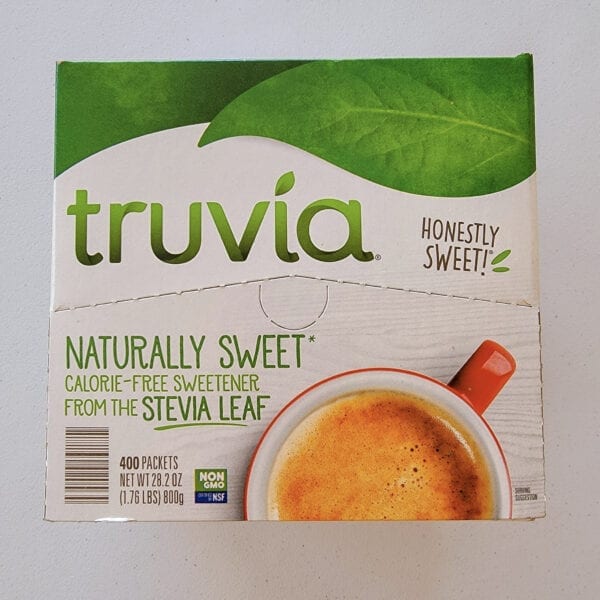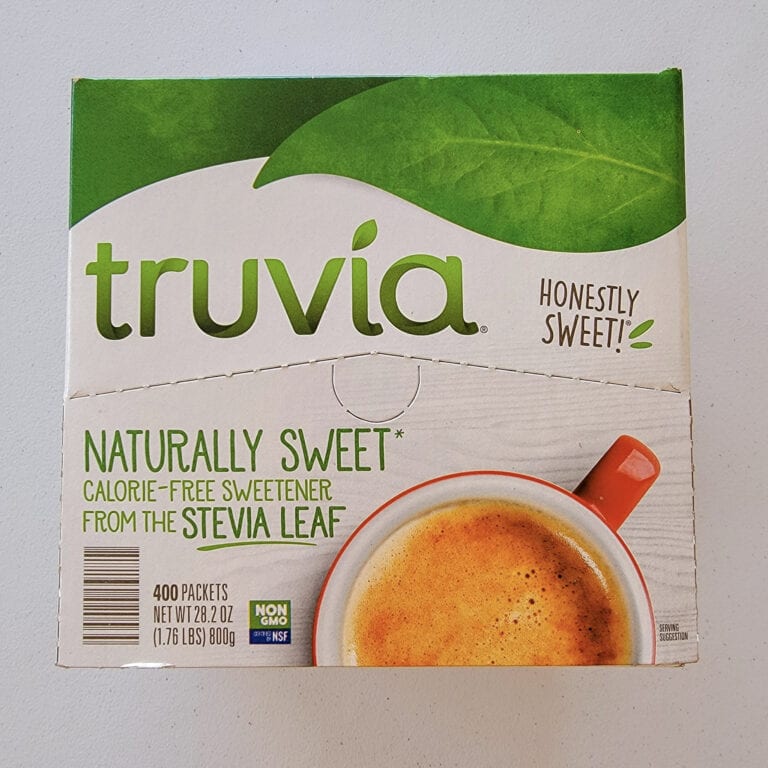 5. Chewing gum – helps reduce the intake of mindless snacks [I used to be a binge eater. I have a family history of alcohol addiction. I think chewing gum is a better option than turning to food or alcohol for some unmet need.]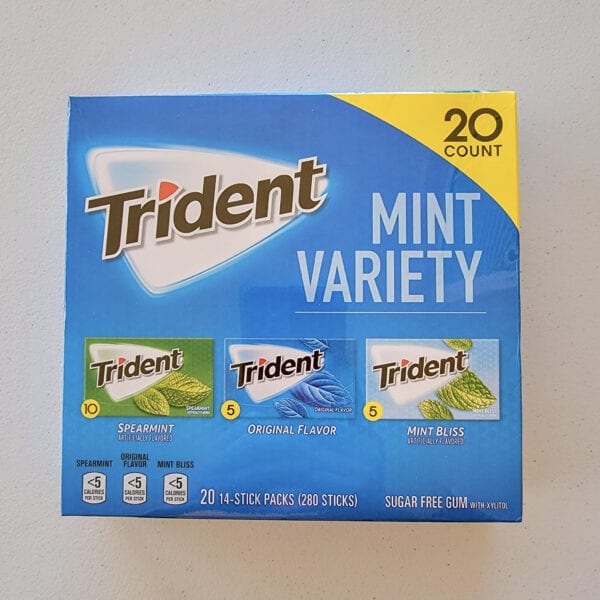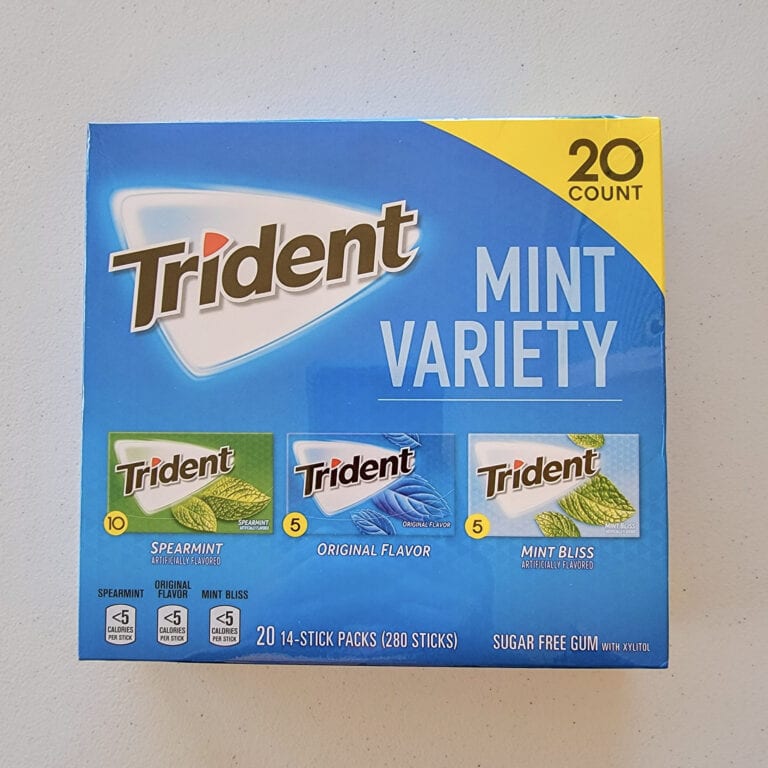 6. Seltzer – I usually get the Kirkland brand but they are out. 🥤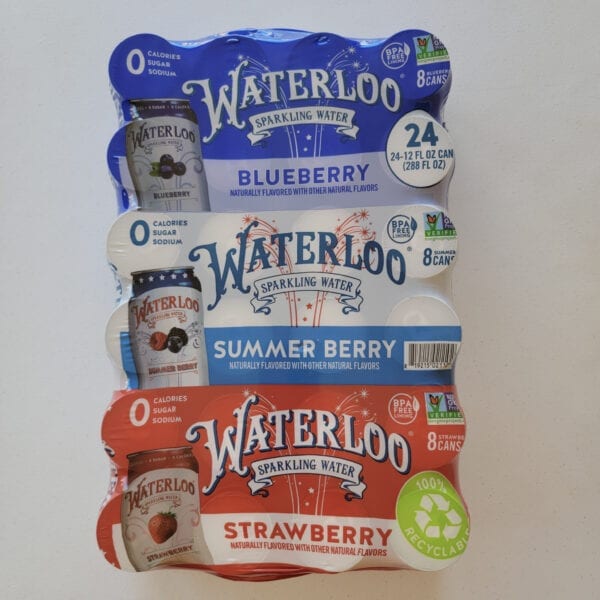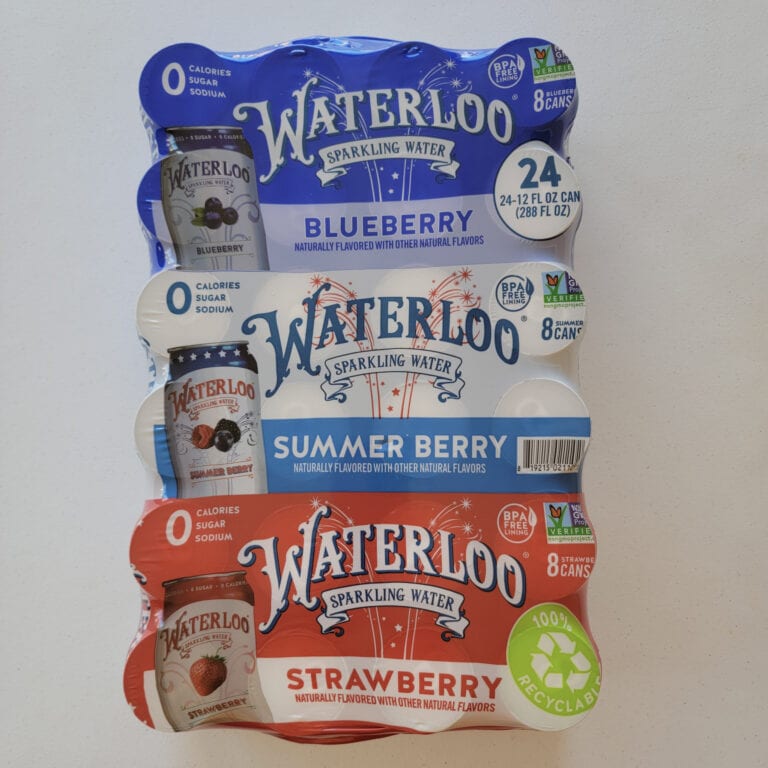 7. Fruit – I always stocked! And they had a large amount of my favorite food # 1 = watermelon !!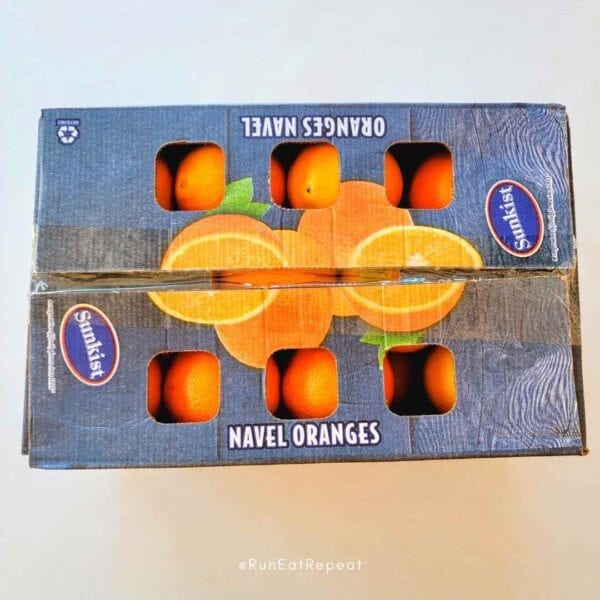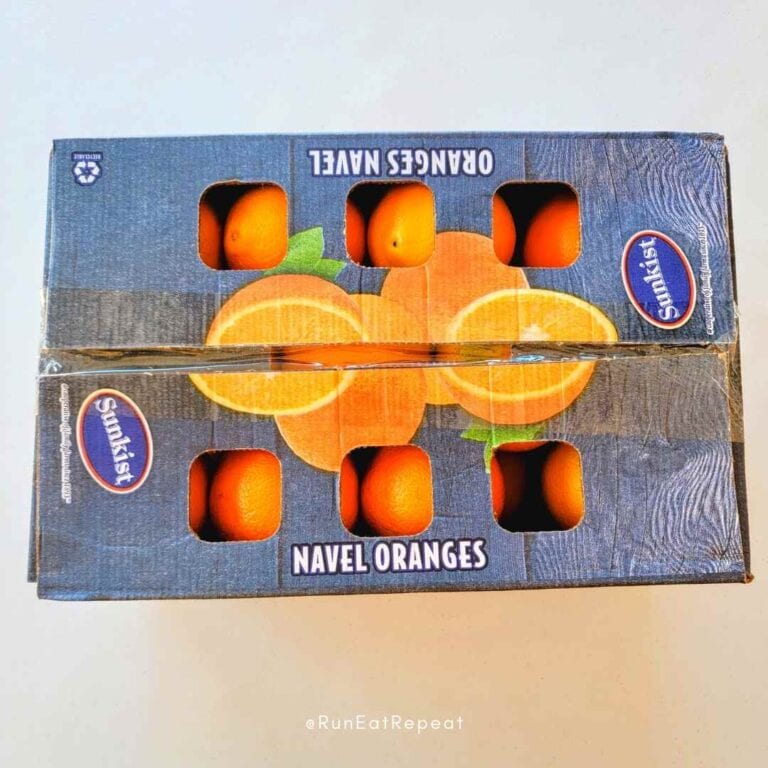 8. Tru Fru- I recently tried and loved dark chocolate covered with blueberries. Hope this one is good too.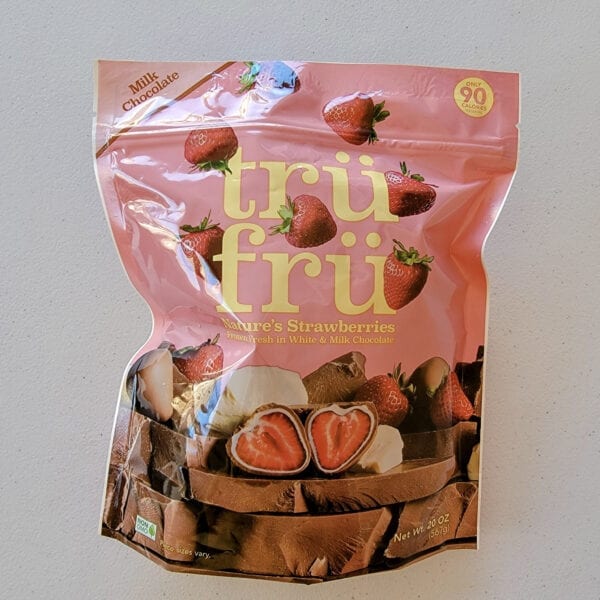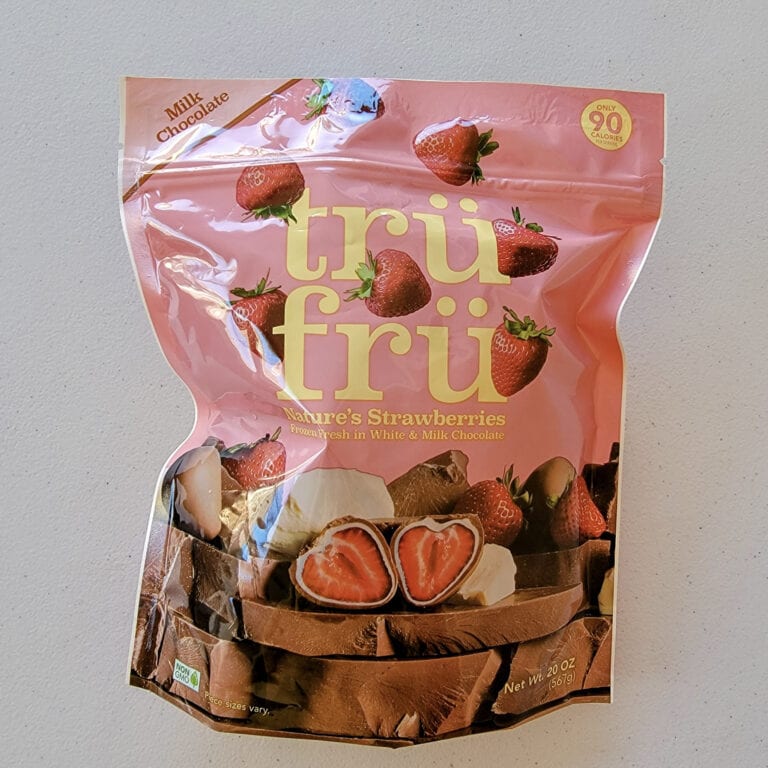 I've got Boba Ice Milk Bars for Ben, he loves his Boba drinks.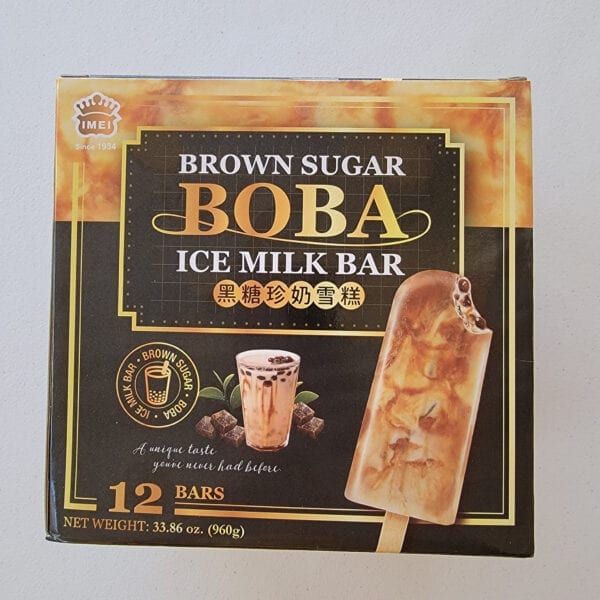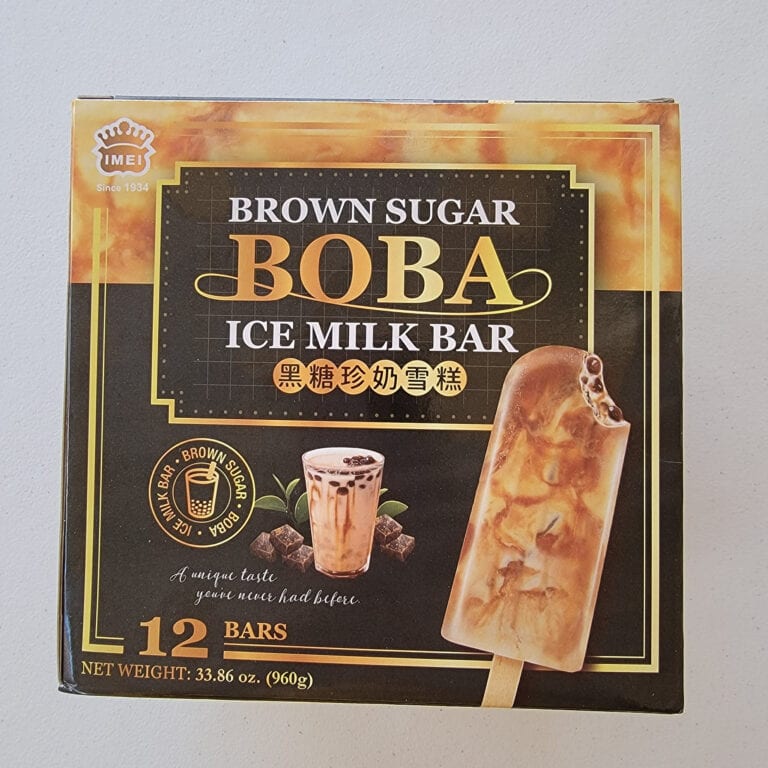 9. Yasoo – It's for sale now. Deal with yourself.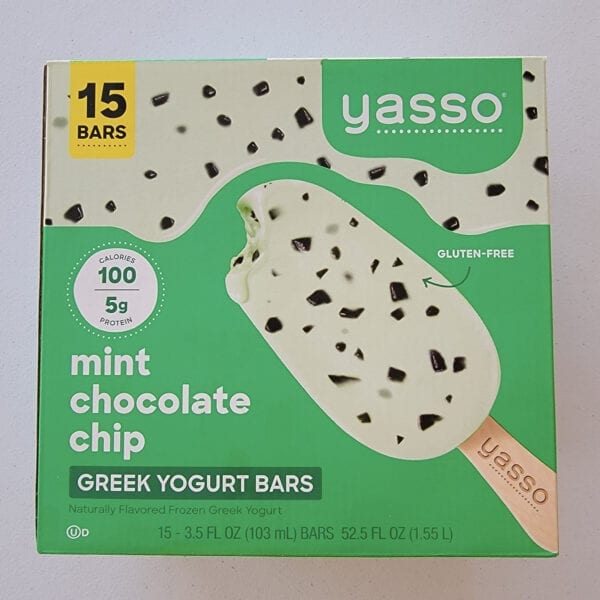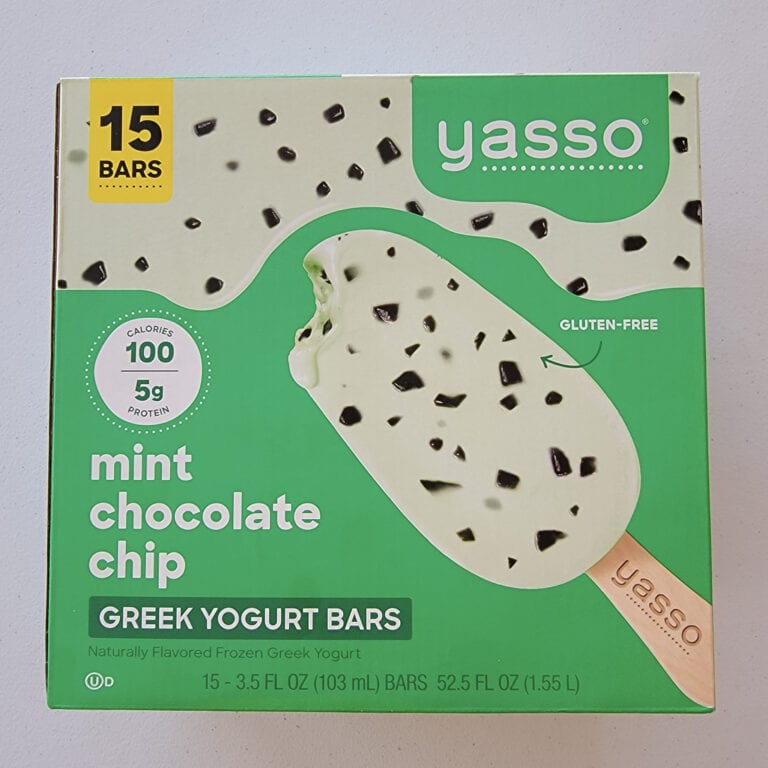 Question – did you get any of these, too?
What's your number 1 Costco should have?