Hello! How is it going? Today is National Dog Day and I'm celebrating Diego with a post of appreciation. But first, the hot topic of the day is running underwear.
I do Instagram Stories Q&A every week, and one in particular is a frequent question that I can't answer, so I asked my instagram followers for their suggestions. The big question is:
What underwear do you wear for running?
I've admitted this before on the blog, and it still holds true – I don't wear underwear while jogging. So, I put a question box on Instagram (Follow me RunEatRepeatHere are the suggestions from the other contestants…
Recommended runner underwear:
new balance breath mesh hipster
Under Armor Pure Stretch Hipster
Maidenform Sweat-wicking Thong
C9 seamless sports hipster brief
Running underwear for incontinence and menstrual leaks
Knix Underwear – They have leak-proof underwear in different styles. This is another question I've had in the past = How to deal with incontinence. Well, this may be the best option as it is specifically designed to absorb several teaspoons of urine, blood or perspiration depending on the design (up to 8 teaspoons for ultra-leaky styles).
you can do it Shop designs on their site here – Knix.com
Have a question about running or eating?
If you have a question for me – ask! Put it in my question box Instagram Stories (@RunEatRepeat) Posted every Monday and Wednesday morning. I answer them the next day.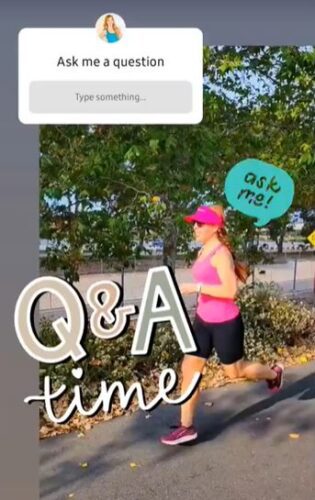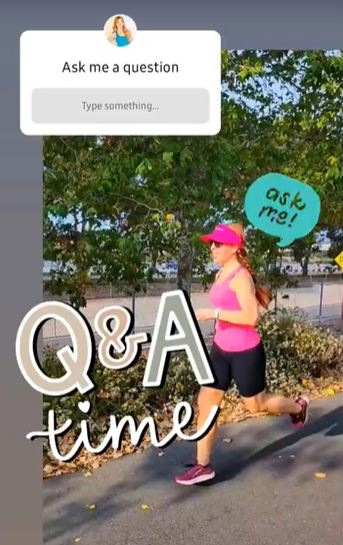 I didn't write a blog about Diego in Fur ever! So here's an update on my huge Golden Retriever…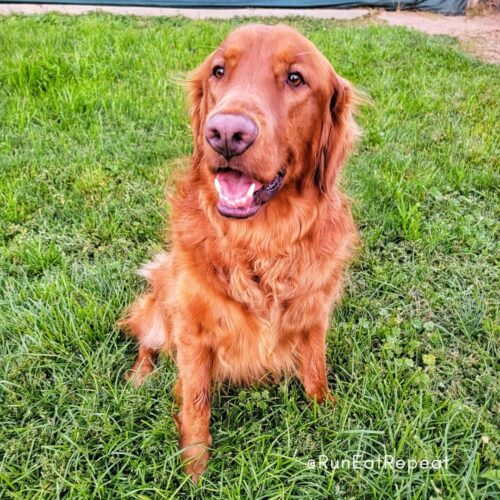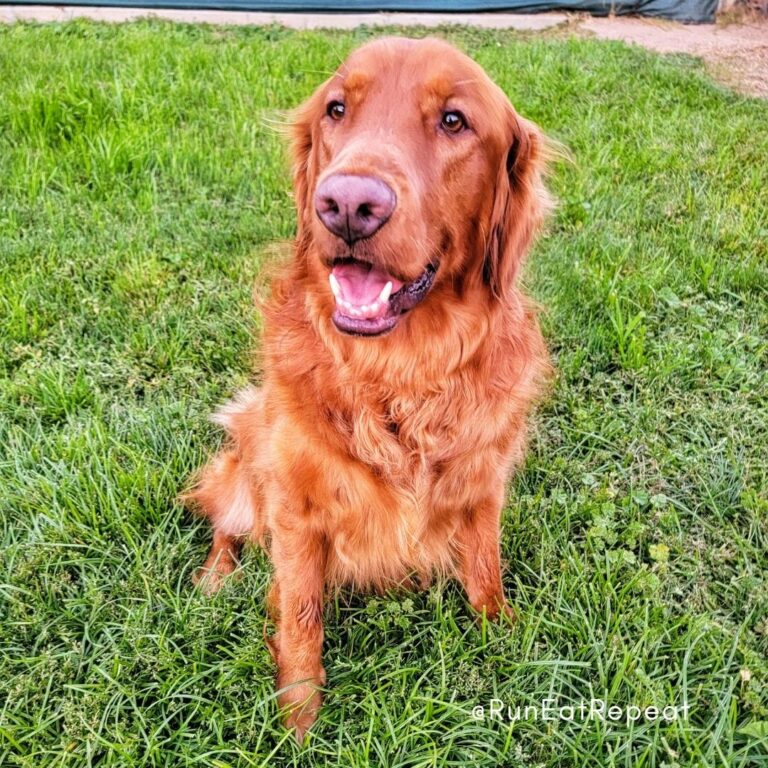 Diego update:
Weighs approximately 100 lbs. We don't feed on it. He walks every day. He's just a big guy and I love that.
He's a good sport and he lets me snuggle and hug him whenever I need to. It really is like a therapy dog ​​in this way.
He loves the men in my life more than he loves me. I'm friends with a few guys that I used to date and they love Diego too.
In addition to the love of my ex-boyfriends, he loves all people. (Come and think about it…it's just "meh" about me.) When we're out for a walk and he spots someone who needs to be petted by a dog wagging their little tail and trying to pull me towards them.
While writing this post, I heard something in the kitchen – at lunch, I opened a package of turkey and put it in another container. Well, Diego took it out of the trash and was licking it! It's fixed!! It is usually very good. I think he knows it's National Dog Day and he could be Bad Boys for Life today.
That's it for today! I have a Disney World Marathon training update coming – stay tuned.
Keep moving forward…