It has reached its climax. This arduous hike to the top Mountain Behind you, whether you're digging in it hiking shoes or skinning on skis. After all the partying is done and before the landing begins, it's time to sit back, catch your breath, and enjoy the view – and toast the victory. Let us introduce you to the wonders of top beer. You don't just store the mismatched drinks you have in the fridge in your pack, no sir.
"Great top beer [hopefully] cold and [definitely] sessionable, where you still have to get off safely" Chelsea Co, New Castle, CO certified beer server, "so Low ABV is the way to go"
Echo Coo, Gabe Toth, brewer, distiller, journalist, and author The Brewing Kitchen: Recipes for the Craft Beer Lover's Pantry, stresses the importance of drinking beer easily and rejuvenating.
"Heavy beer, flavor-packed ales, or huge IPAs blasted with hops have their place, but they are not on the trail," Toth says. "Good hiking beers are ones that make you feel fresh—the course beer, pilsner, kettle acid. Remember, you're partying at the top, but it's not that kind of party. You still need to keep your head straight."
Here are 17 of our favorite drinks to savor over the top before a safe, stumble-free descent.
17 Best Beers to Drink After Smashing a Steep Vert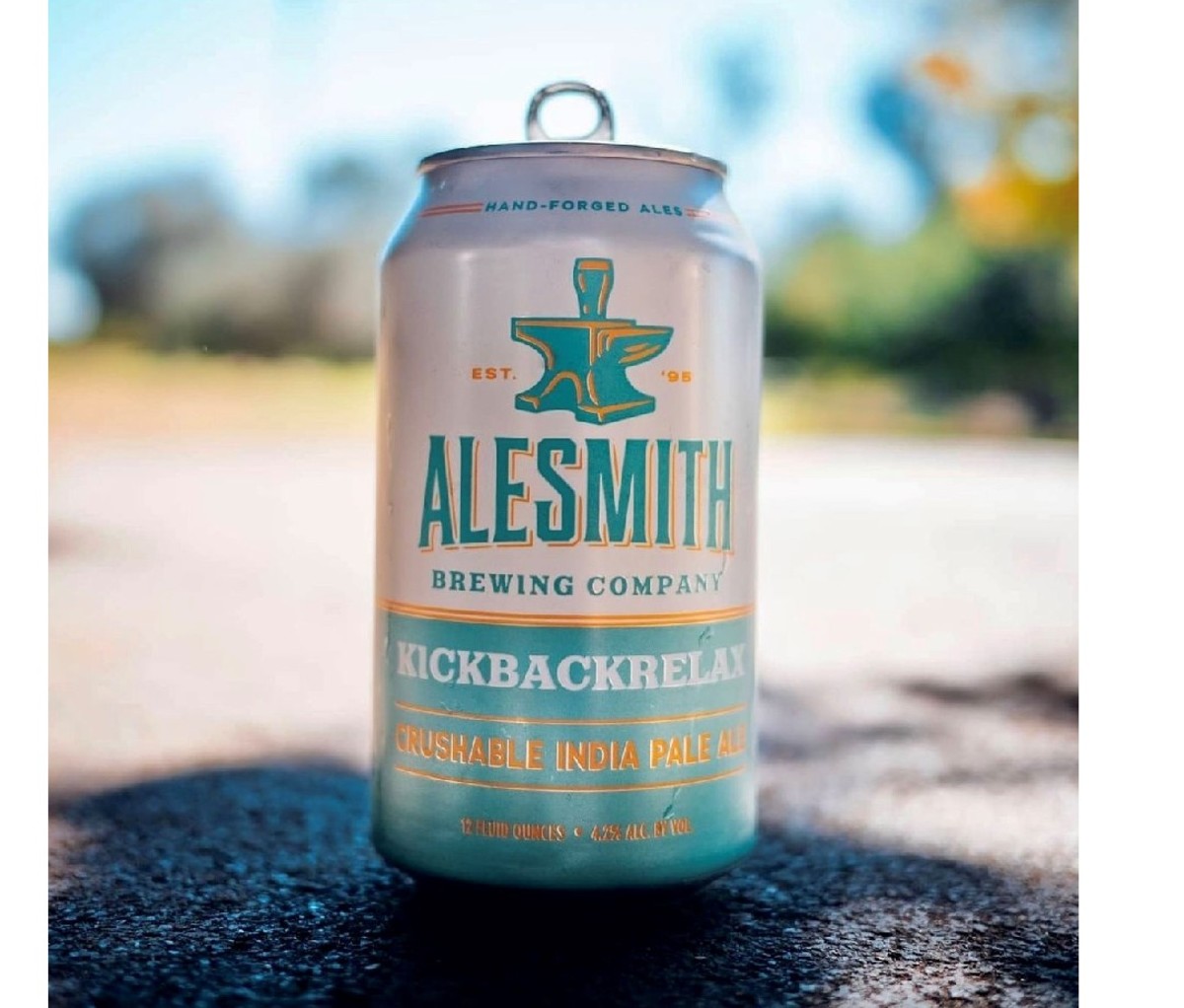 1. Smith Brewing Company Kickbackrelax
This 4.2 percent ABV IPA is a natural transition on the trails. "We were really excited to introduce Kickbackrelax because it is the perfect choice for someone looking for a lighter, more breakable IPA," says Brewery President Ryan Crisp, of the latest edition of the San Diego brewery. "Because it only has 120 calories and is very easy to drink, it's perfect for active people who still want a strong IPA and the ability to get back down the mountain after a tough climb." Expect notes of grapefruit, mango and coconut – and a smooth, refreshing finish.
[$12, 6-pack; alesmith.com]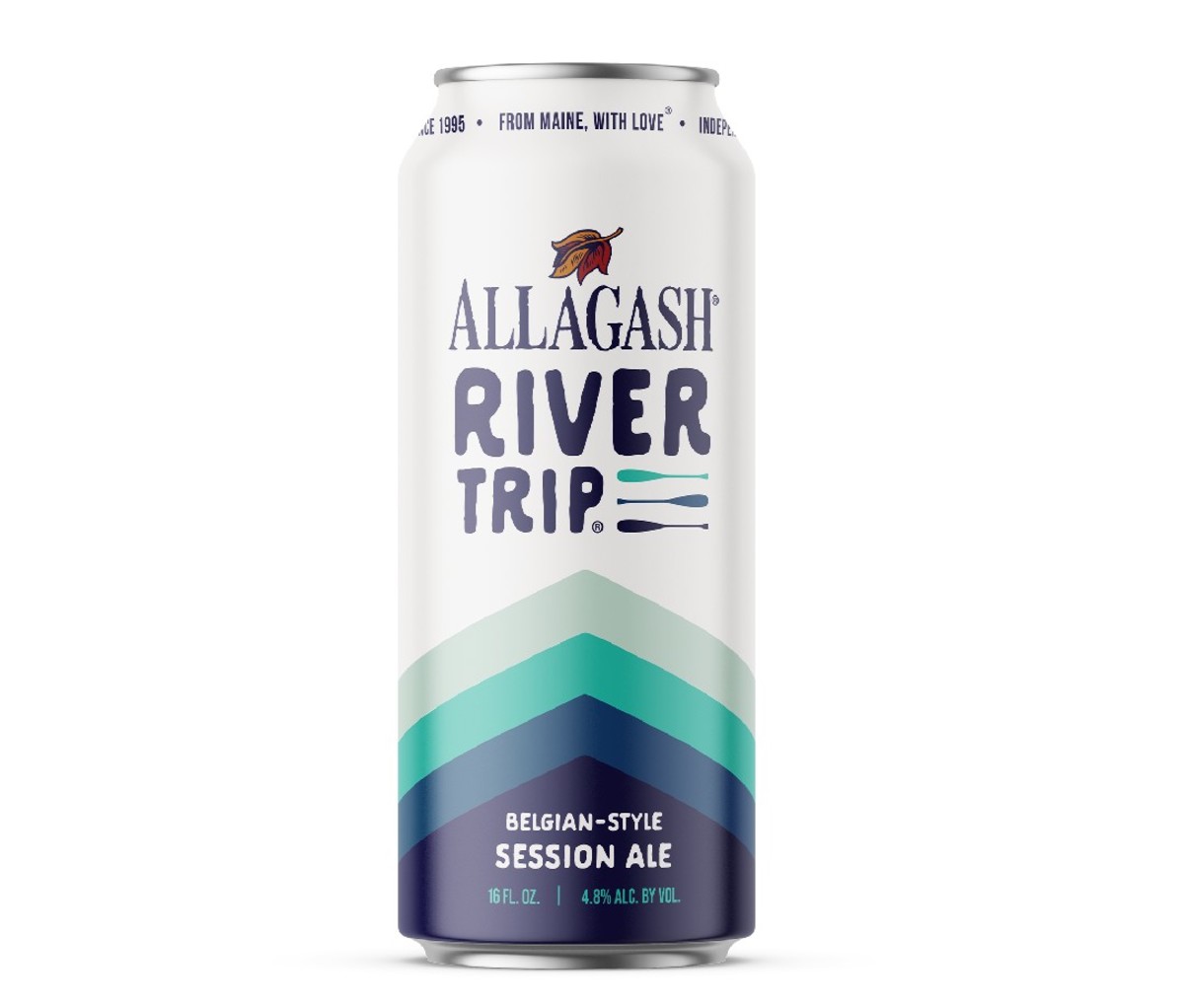 2. Lagash Brewing Company river cruise
Portland Shows, a giant Maine craft brewing Belgian style table beer With 4.8 percent ABV, great grapefruit notes and a nutty tasting core. If you drink in good conscience, you may also spot cilantro. Bonus: It's an equally solid choice for an afternoon barbecue after a picnic.
[Price varies; allagash.com]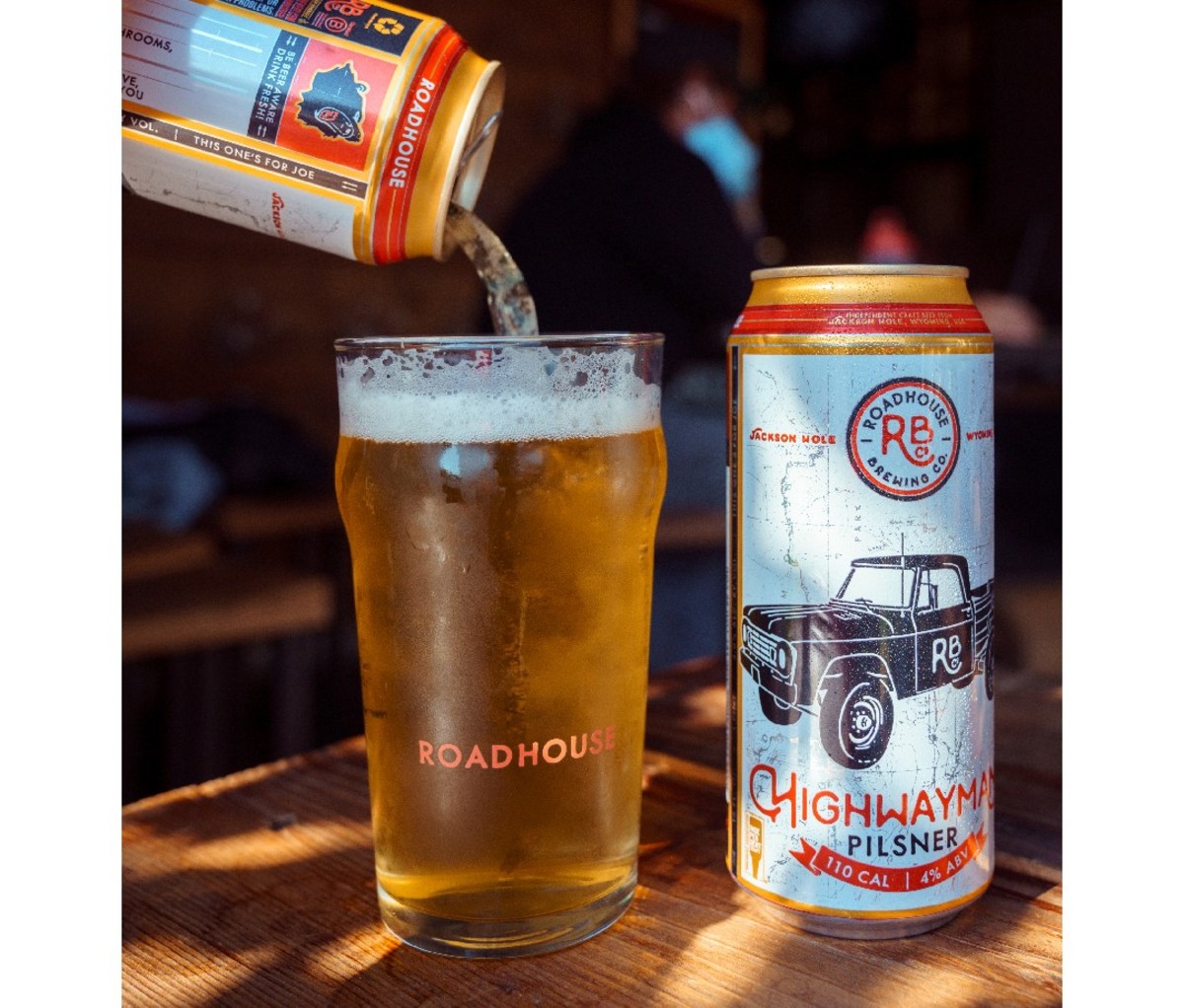 3. Highwayman Pilsner's Roadhouse Brewing Company
Jackson Hole, Wyoming brewery produces a selection of the finest beers. To accompany your hikes, we're part of this 4.0 percent pilsner ABV that is light and pure with strong floral notes. It's a perfect choice on regular elevations, too.
[$4.99, 12-oz can; craftshack.com]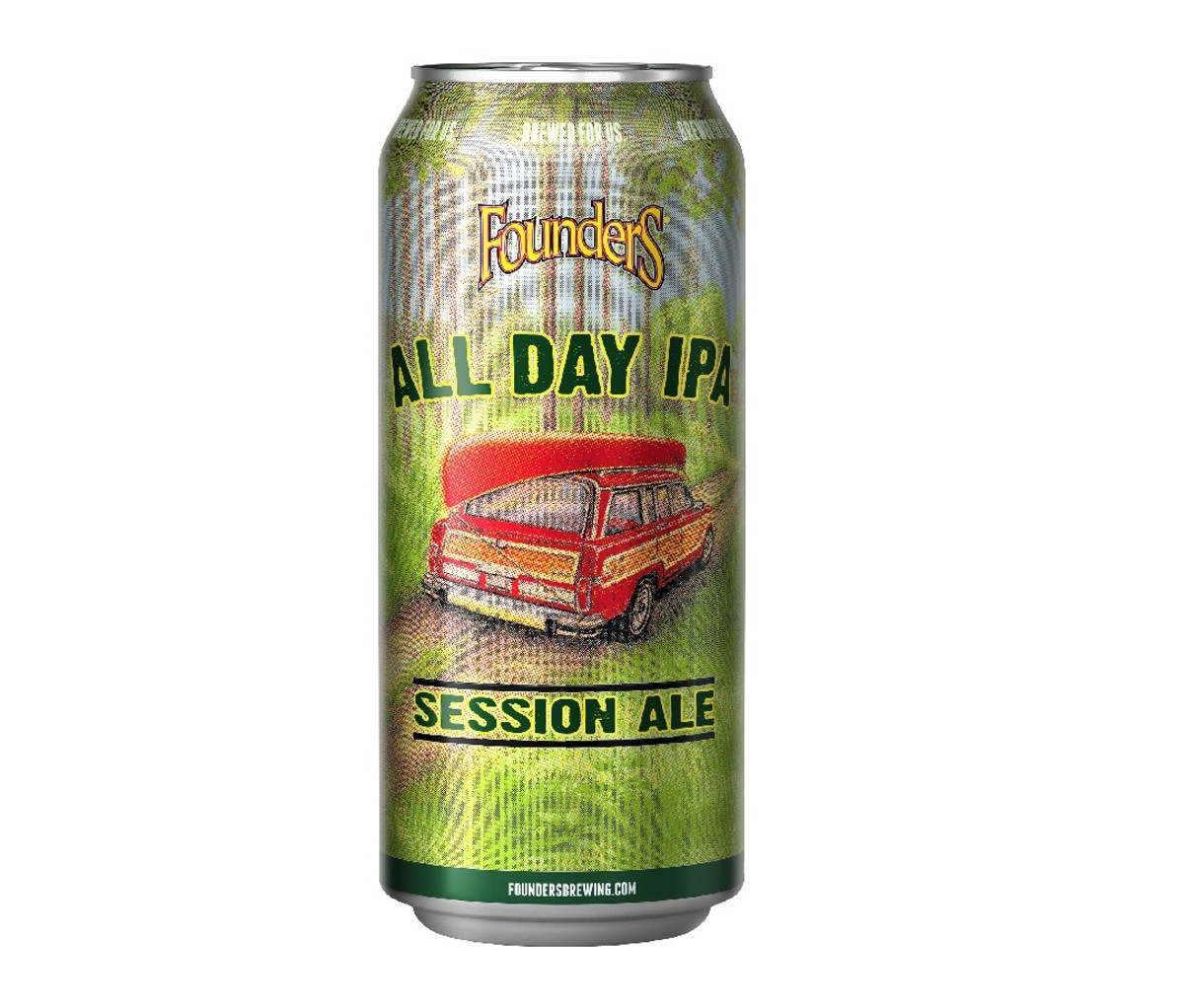 4. Founders of IPA Brewing Company All Day Long
There's no better time to sip this beer than in Grand Rapids, MI, the famous brewing company of the founders of a sweaty brewing company and celebrate a feat as tall as climbing a big hill. "The All-Day IPA is designed for outdoor adventures like hiking and is the perfect drink for any activity," says co-founder Jeremy Kosmicki. "It's incredibly refreshing, with notes of tropical hops and citrus, moderate bitterness and the perfect balance of flavors." And at 4.7 percent ABV, it shouldn't get in the way of your pace.
[$12, 6-pack; drizly.com]
5. Halyard Company Brewing Hard Ginger Beer
The trio of hard ginger ale from a craft brewery in Burlington, Vermont, reflects the company's strong efforts to revive the long-lost art of alcoholic ginger ale production (filtered during the Prohibition era). Volcano juice (4.1 percent ABV) is the least "hard" of the three—it's fermented with organic lemon and slightly sweet with a ginger and citrus front flavour.
[$13, 6-pack; halyardbrewing.us]
6. CERIA Brewing Co. Indiewave IPA
Looking for an alcohol-free option with good hops? This delicious, dairy-free find delivers true lackluster taste without all the aftershocks. "When classic IPA is too much, Indiewave packs plenty of choppy—but not—flavor into a beer that can keep your mind clear for a picnic," Toth says. For a medium-bodied follow-up back on the road, try their white, alcohol-free Belgian drink, made with orange peel and coriander.
[$13.99, 6-pack; ceriabrewing.com]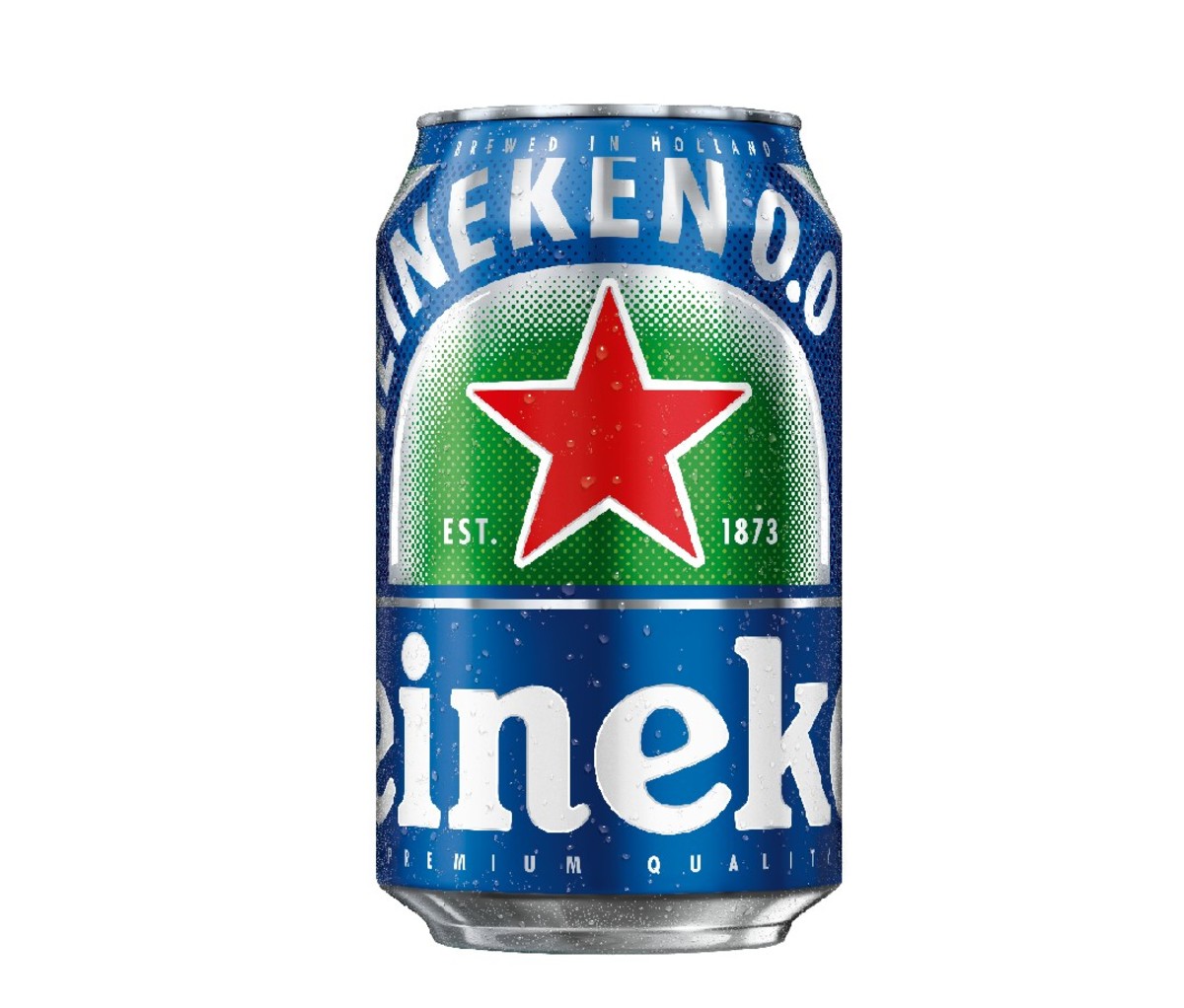 7. Heineken – Non-Alcoholic 0.0
The beer giant's non-alcoholic brew delivers a reliably hearty body with some hints of fresh fruit—with no hangover. 0.0 Heineken It accounts for more than 20 percent of the market share in non-alcoholic beverages. In other words, many people would agree that she is the best of the bunch.
[$10, 6-pack; drizly.com]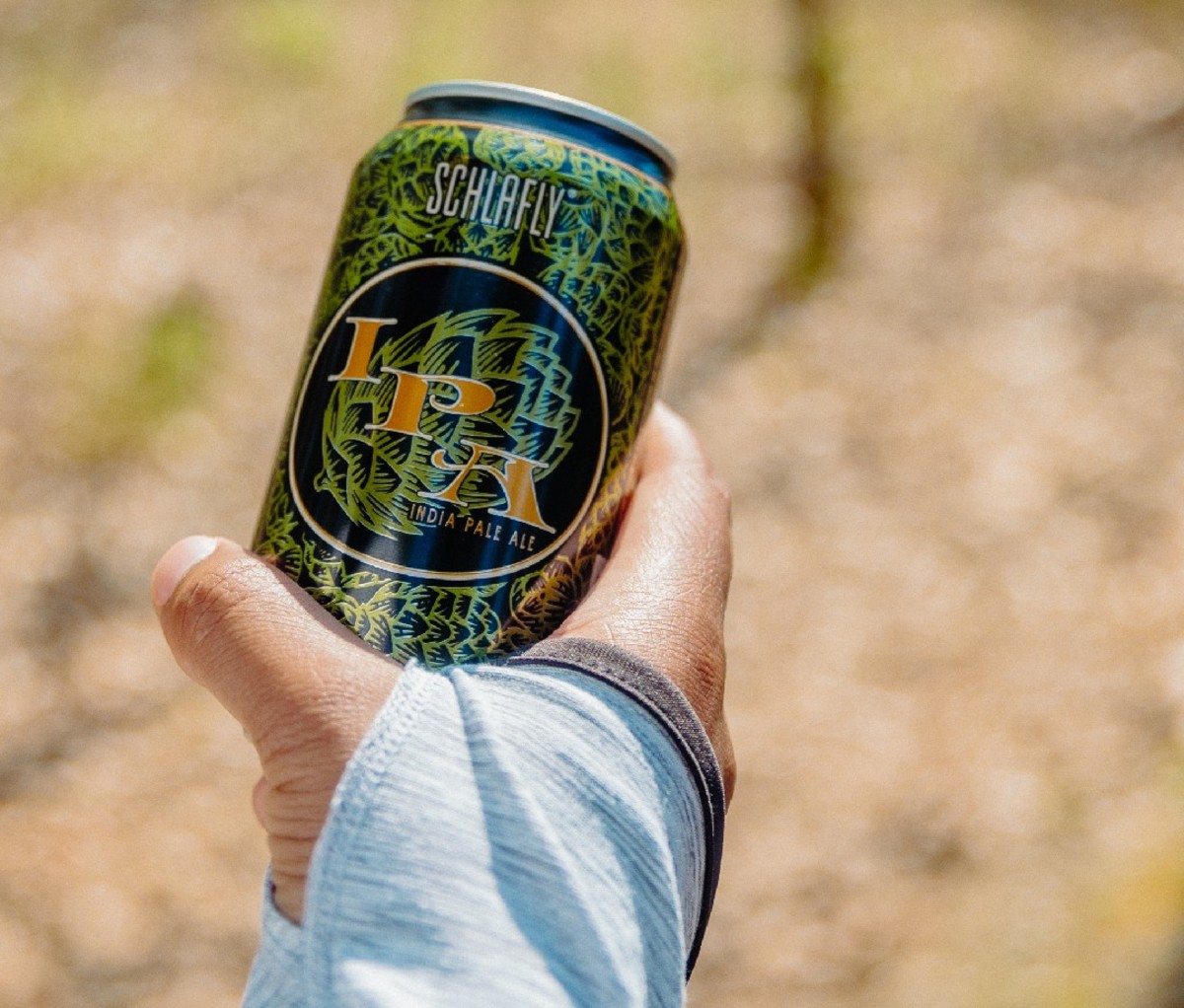 8. Schlafly IPA
This sessionable IPA is a dry hop with eight different types, and offers plenty of interesting tropical and citrus notes. At 5 percent a moderate ABV, it's a daypack friendly, understated, and accessible enough for "regular beer" aficionados to savor comfortably on top, too.
[Price varies; schlafly.com]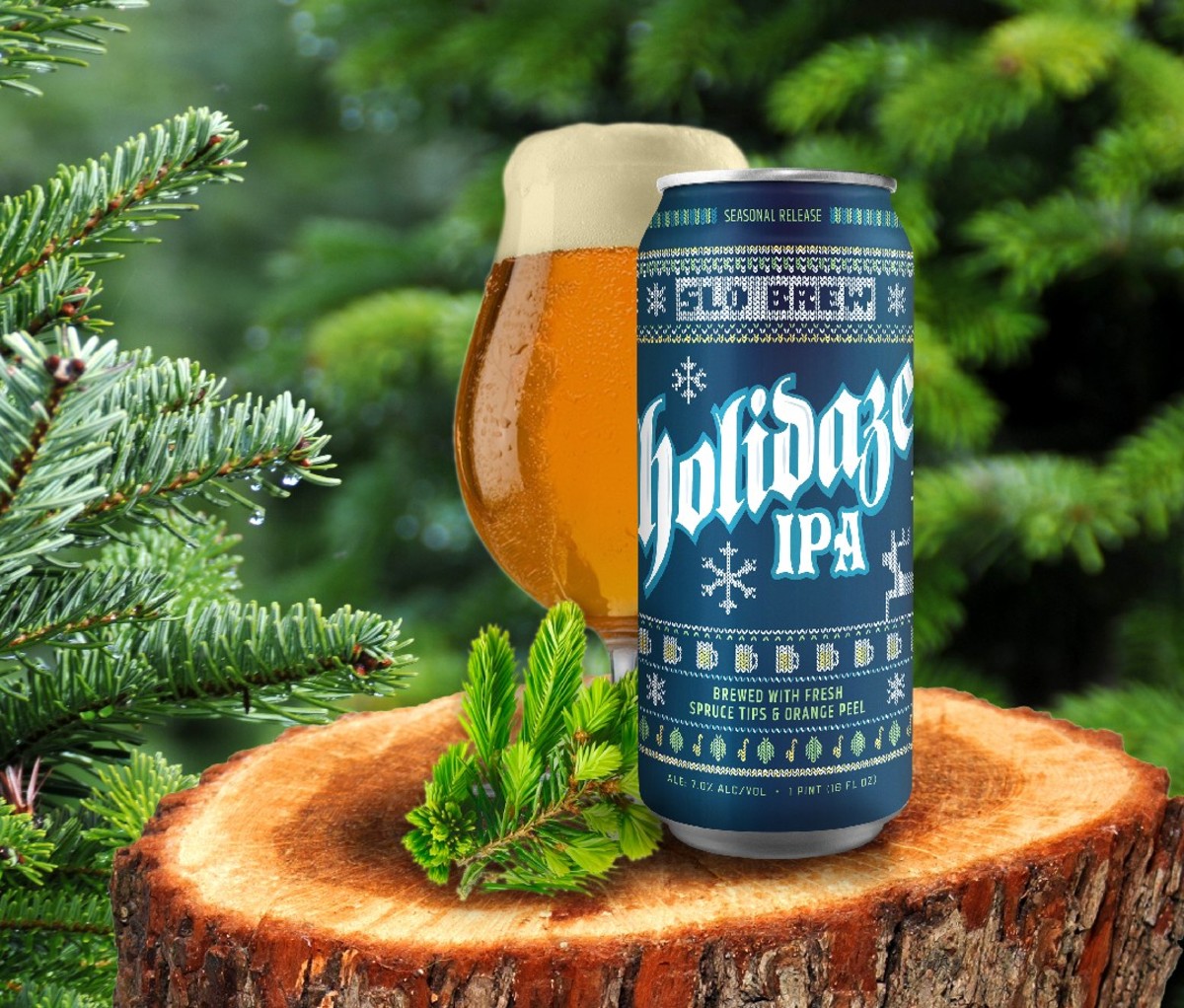 9. SLO Brew Holidaze IPA Fir Tip IPA
To get more green with climbing, The piney-est IPA From this brewery in San Luis Obispo, California, it's made with actual fresh spruce limbs—plus Citra hops and a hint of orange peel. The contents alone make it a must-have for this list, but at 7 percent ABV, we highly suggest keeping this list for your return to ground level—or for your indirect couch strolls at your next outdoor documentary gig.
[Price varies; slobrew.com]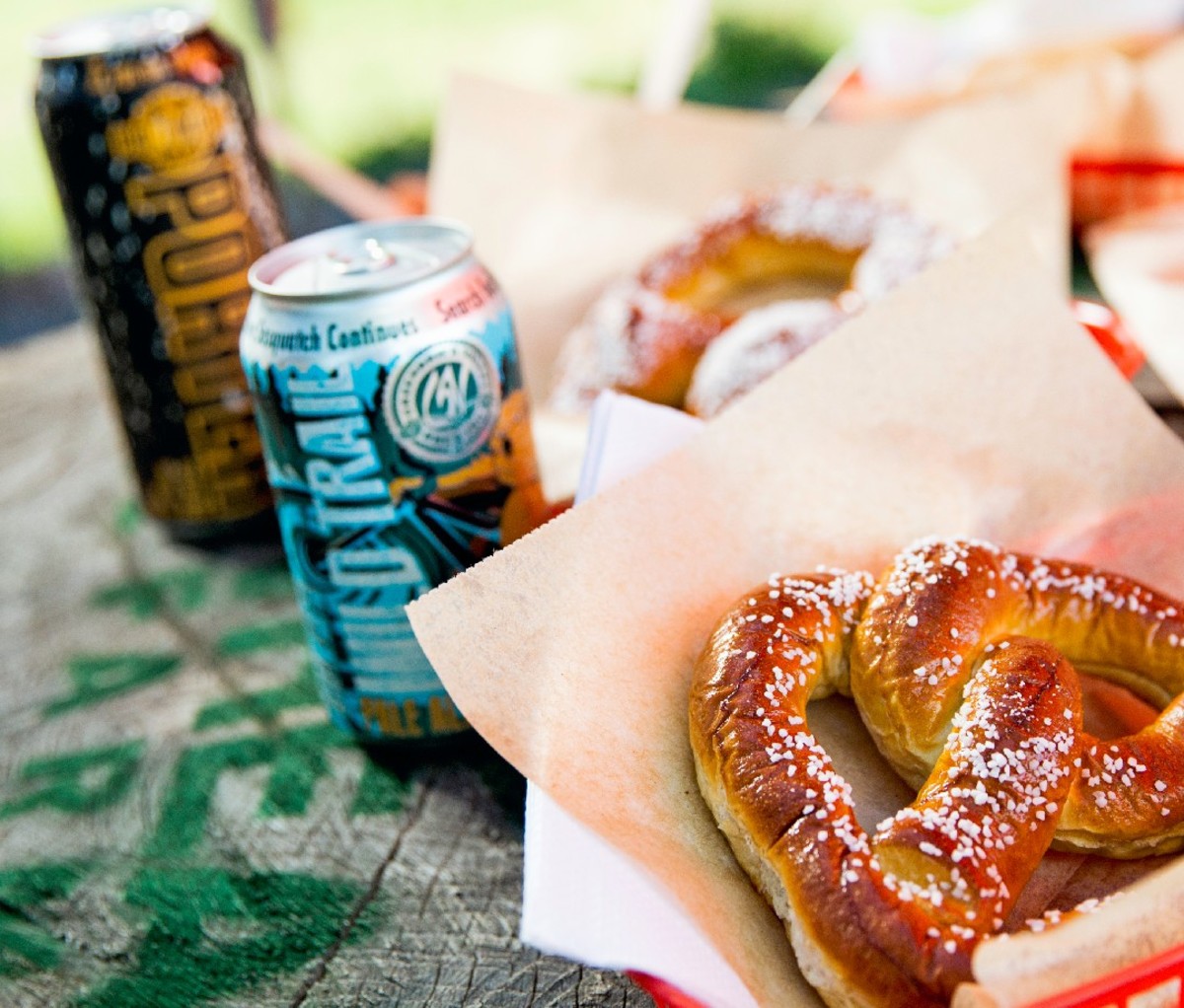 10. Greenbrier Valley Brewing Company Wild Trail Pale Ale
This medium-duty beer from the Greenbrier Valley Brewing Company, a West Virginia fan favorite, pairs beautifully with carbs, sweat, and utter exhaustion. Cool hops from the Pacific Northwest lend this drink a swirl of mango, mandarin, and pine flavors. The 5.7 percent ABV is a fitting nod to your Sylvan's ascent. Keep the second round for a post-flight picnic at the base.
[Price varies; drizly.com]
photo courtesy
11. Elevation Beer 8 Second Kolsch
Exit, CO's high beer It has a thing for all outdoor adventures. "I always have 8 seconds of Kolsch in my hydration pack," Coe says. "It's light and crunchy without sacrificing flavour, crisp as beer, subtly fruity as beer, and very bright and refreshing once you reach the top."
[$10.29, 6-pack; wine-searcher.com]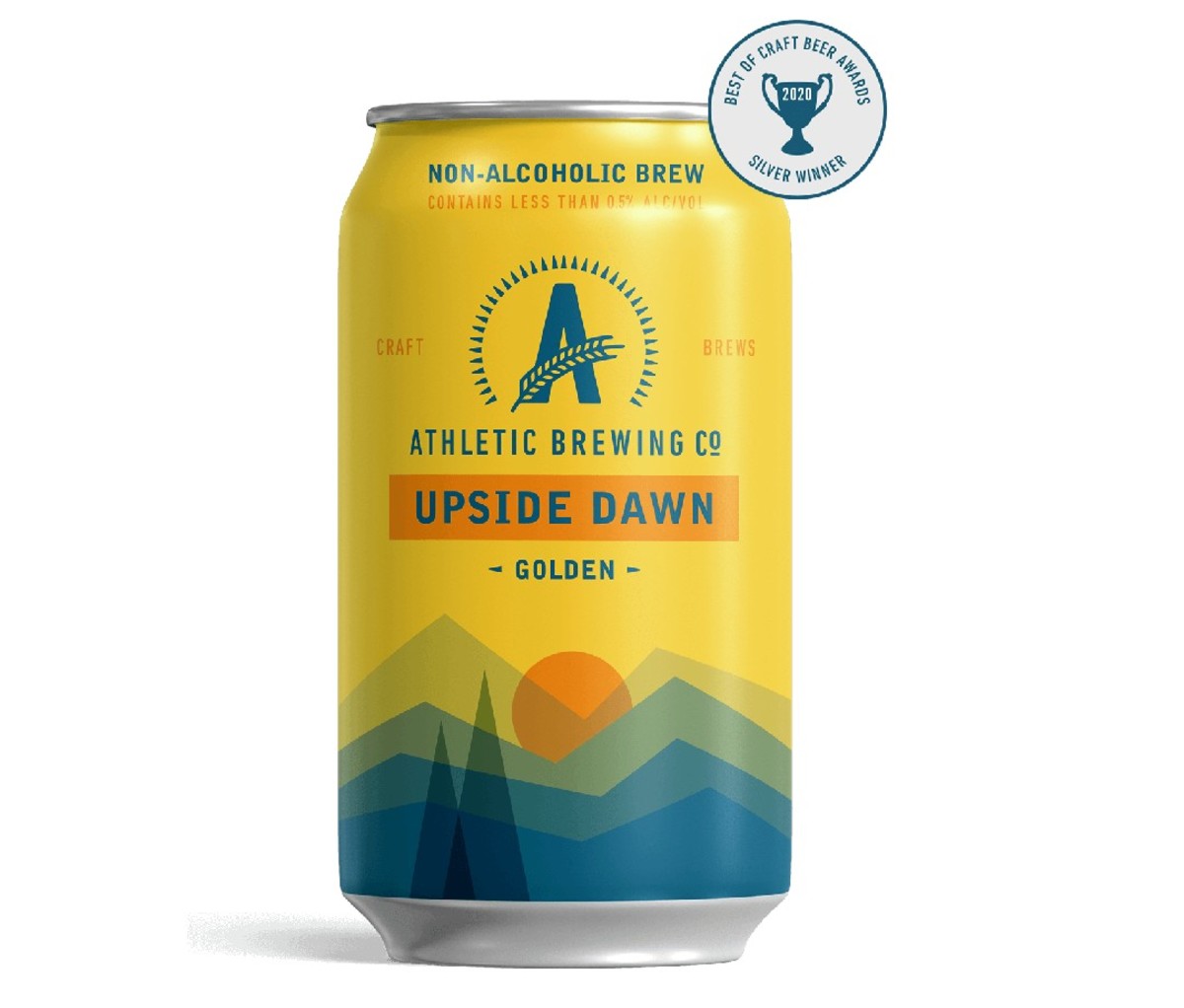 12- Athletic Brewing Co. – Upside Dawn Golden Ale (Non-Alcoholic)
The outdoorsy guys are sure to dig into this delicate non-alcoholic drink made with organic Vienna barley, hops, and other good-for-you ingredients. It's only 50 calories and is the perfect way to take a break at the end of that grueling 14 miles without worrying about your energy crashing or worse – a hangover in the middle of the descent.
[$12.99, 6-pack; athleticbrewing.com]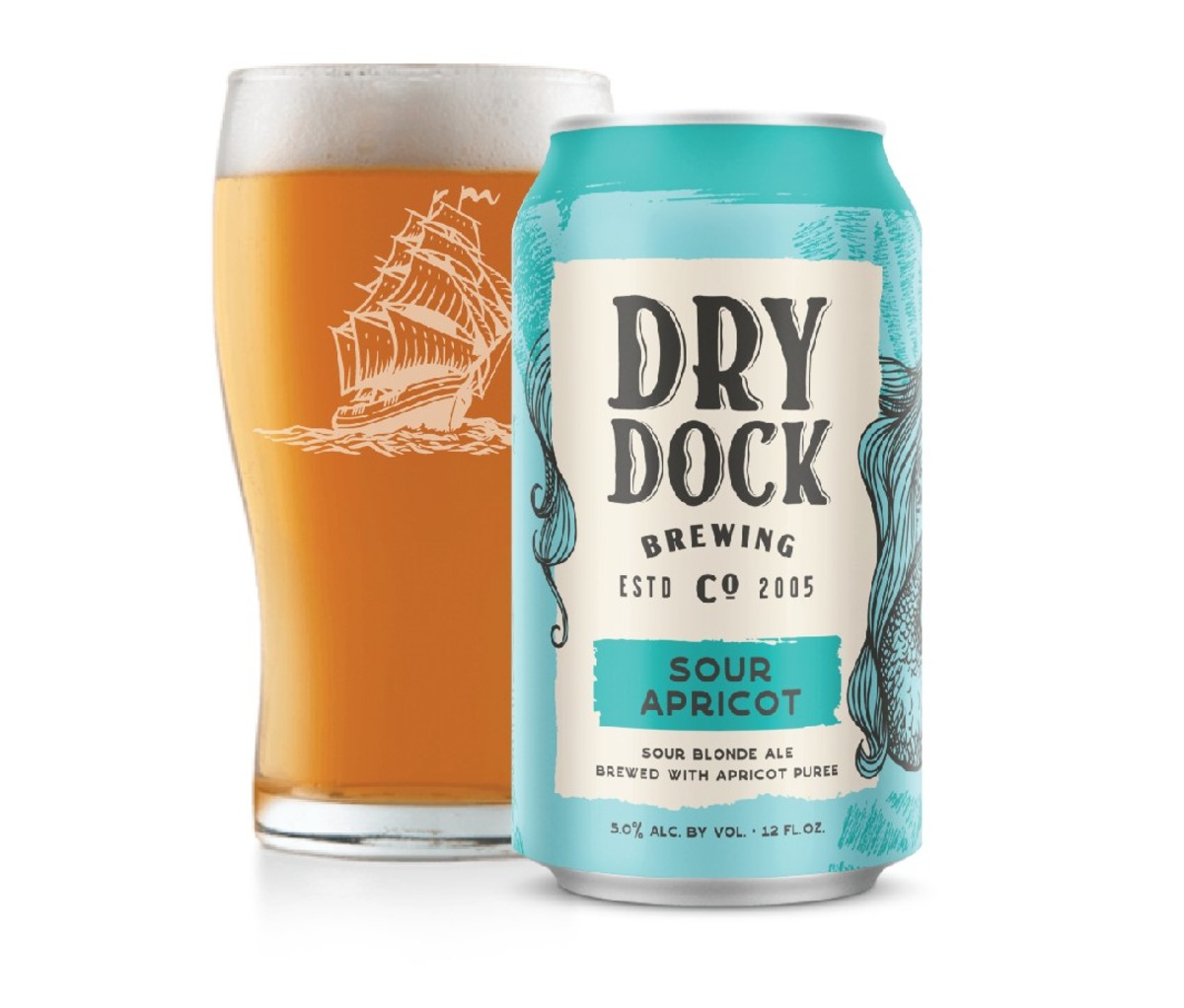 13. Dry dock fermentation company apricot acid
Bright, tart, and fruity, the apricot purée really shines in this sour, sip beer—the successful outcome of several sour kettle experiments in the dry dock brewing laboratory. "This goes down easily once you reach the top of the trail," Toth says. Equally important, he adds, "It leaves you ready for another once you're back on the bottom."
[Price varies; drydockbrewing.com]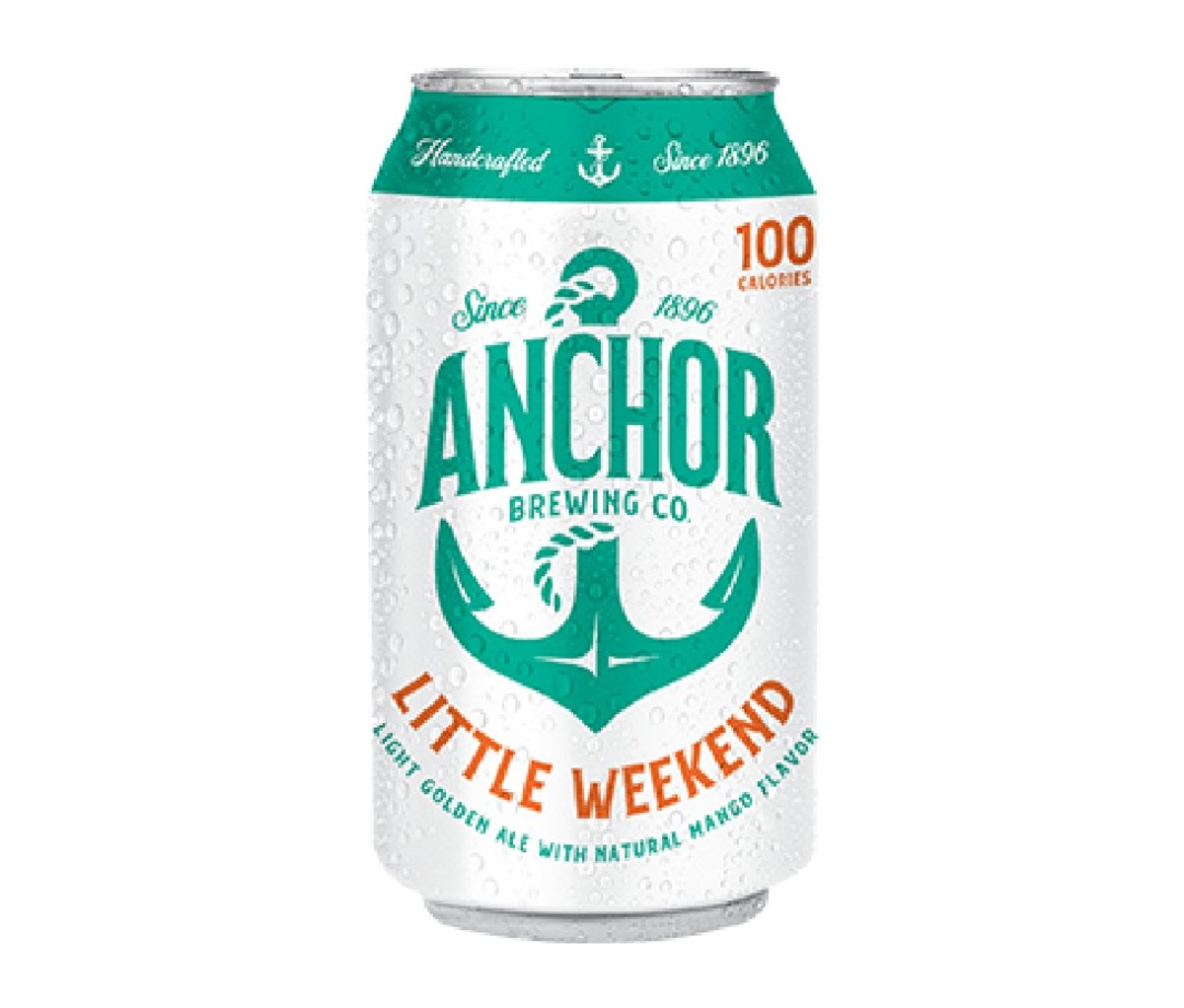 14. Anchor Brewing Little Weekend Company
Gold Medalist in Cicerone Advanced and National Beer Competition, Mandy Naglish, is a fan of this 100-calorie, controllable golden beer with 3.7 percent ABV. "The beer has a hint of natural mango flavor, which is a nice twist on the typical taste of low-calorie beer," says Naglish, who notes that it's also made to reduce gluten for the conscious trekker.
[$9, 6-pack; anchorbeertogo.com]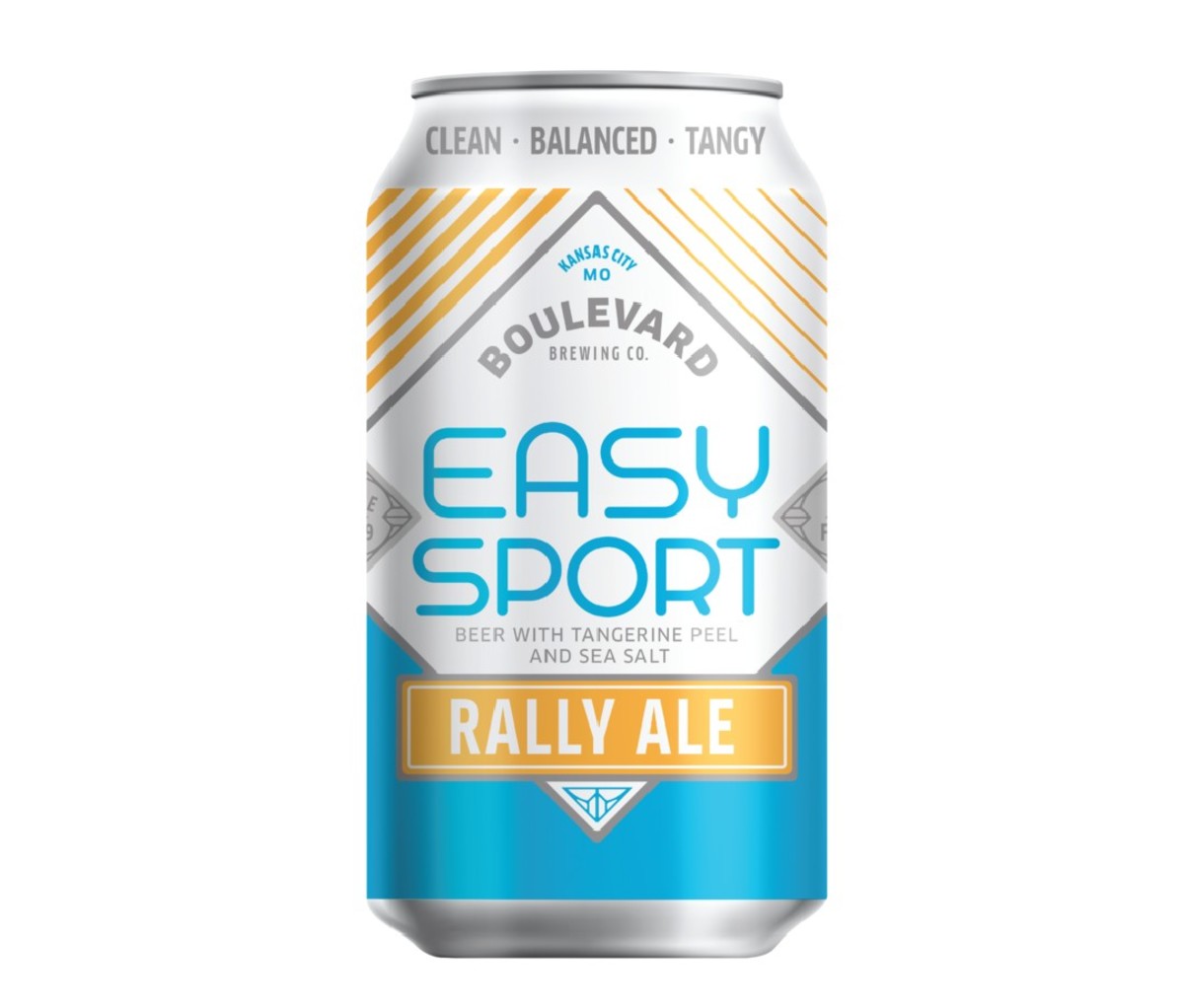 15. Boulevard Brewing Company Easy Sport Rally Beer
"For a Plains brewery, Boulevard Brewing Co. in Kansas City makes great beer," notes Koo. "Easy Sport Rally Ale is another perfect party drink for when you want to sit on a tree trunk and enjoy the view." Featuring a touch of salt, this blonde beer doesn't quite cross into gooseberry territory, "but has just enough to balance out the citrusy notes beautifully," she adds. At 4 percent ABV, Easy Sport is as drinkable as the name suggests.
[Price varies; boulevard.com]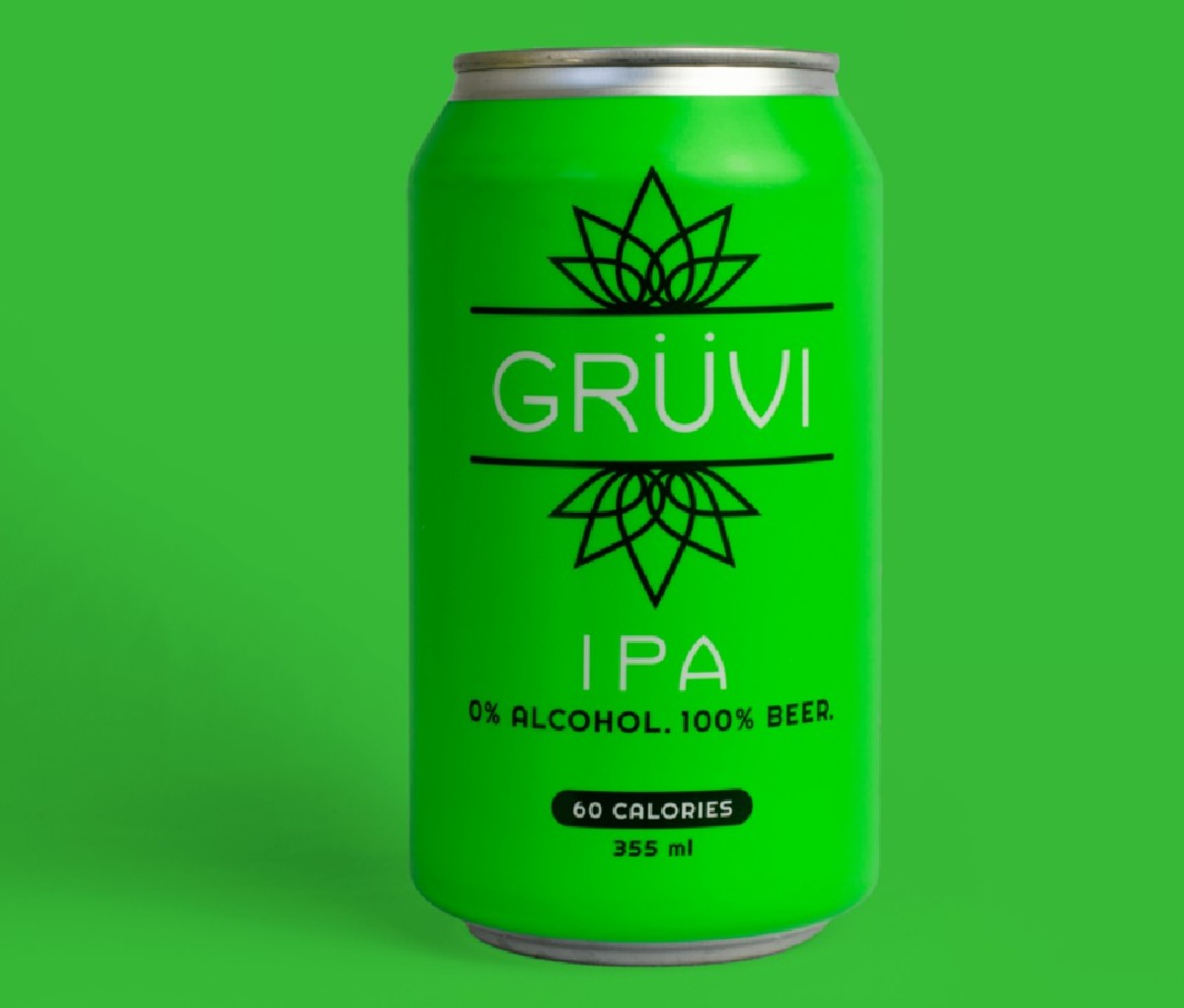 16. Grüvi Non-Alcoholic IPA
Remembers Ku, who was happy to find out Groovy IPA Non-AlcoholicFermented with Mosaic, Sitra, and Galaxy Hobbs. "It's balanced, potent, and gives you all the bitterness and flavor you're looking for from an IPA — without the ABV," Coe adds. If you like this, try them Non-alcoholic pale beer Try the next summit.
[$20, 8-pack; getgruvi.com]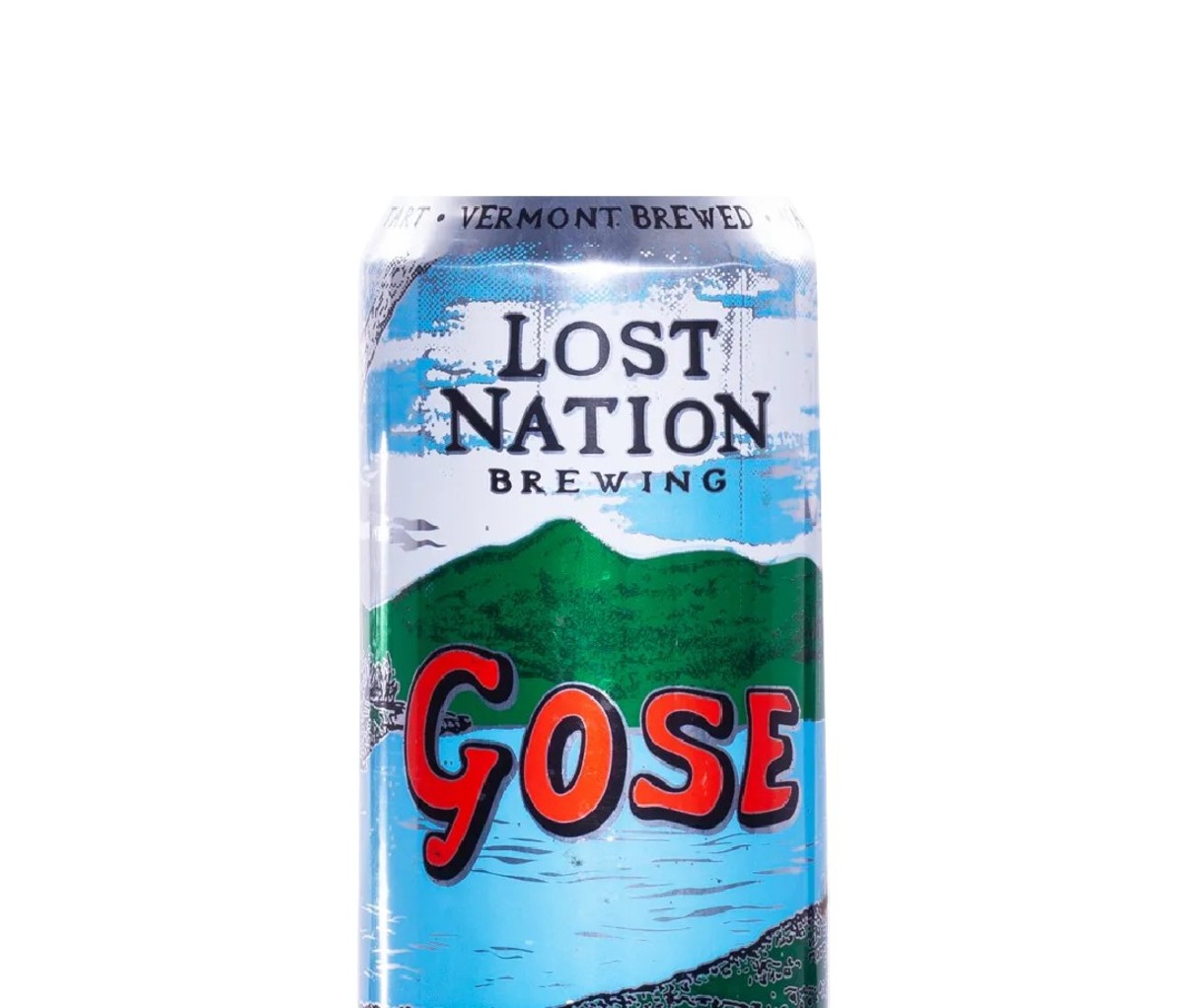 17. The Lost Nation Goose
Boston resident Chad Brodsky who is the founder of Brewvana.com and City Brew Tours believes that nearly all German Gose beers hit the spot when hiking. "Brewed with sea salt and coriander, it's like Gatorade beer – with actual electrolytes due to the salt added during the fermentation process," Brodsky says. "It's a little pungent and very refreshing with a relatively low ABV." Going to Brodsky? The lost nation Gose out of Waterbury, Vermont, which comes in 16-ounce cans.
[Price varies; drizly.com]

To access exclusive gear videos, celebrity interviews, and more, Subscribe to YouTube!